buy Lyrical dance costumes online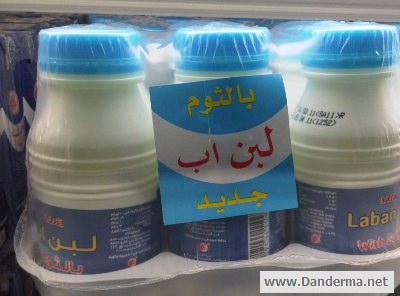 Two nights ago i was grocery shopping in Jabriya Co-Op when i encountered this *New* product!!! Who on their right mind would out of their own free will pick up a bottle of Liban flavoured with GARLIC! Garlic? Of all flaovours to add to a liban in this world, they chose GARLIC!!!
Is it because of the current infatuation with Vampires?! They think it's going to help in warding off any if it turns out to actually exist?! Seriously!? Garlic?!
Would you try this garlic flavoured liban?!?
---
20 Responses to "New Liban Flavoured with… Garlic!!!!"