Given that today is the 26th of February which coincides with the 22nd anniversary of the Liberation of Kuwait from the Iraqi invasion, I thought I would share with you this documentary shot in London during the 1990 Iraqi invasion on Kuwait of the Kuwaiti School Section in King Fahad's Academy.
This is a rare video and many of the students and the teachers appear in the video. I hope you guys, whether you were in London, Kuwait, or students in the Academy, like it… Enjoy and 3ashat el Kuwait 7urra Abya!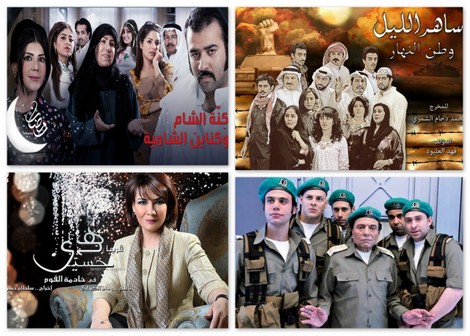 Did you cry watching Saher 3's episode yesterday?
Masha2 Allah today is the 5th day of Ramadan! Days do fly fast indeed. By today most of us have said our hellos and its time to settle down and enjoy a few Ramadan nights, outings, ghabga's, and Read more »
As I escaped from my dentist last week, I was feeling so down I needed a nostalgic pick me up. Wandering in Salmiya, I suddenly remembered a dusty childhood memory with a lingering flavor, took a wrong turn, and finally I was there for my nostalgic Read more »