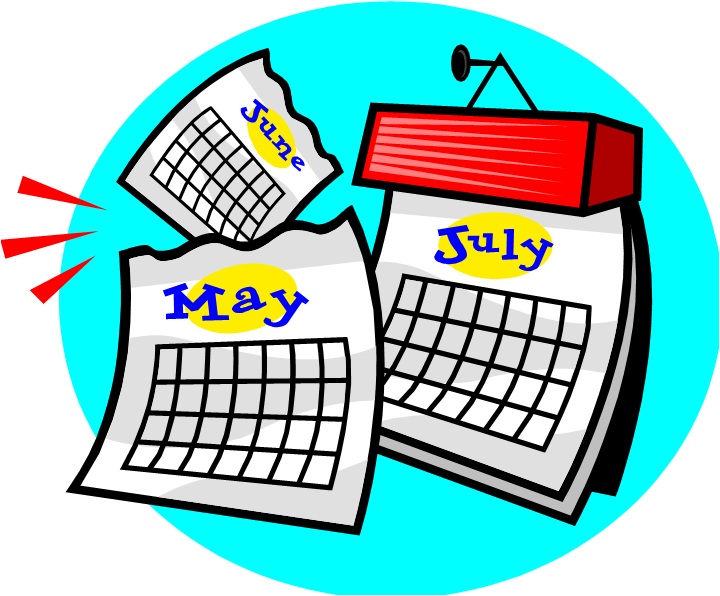 One of my favorite months of the year is July, and its finally here 😀
Why July? Well, first I was born in July so my birthday which is one of my favorite days of the year is in it. This year however two lovely occasions will occur as well. First, Ramadan will come 2 or 3 days after my birthday and I CANNOT wait for Ramadan to arrive, Allah y3odha o ybale'3na feeh insha2 Allah. Second, my book will be out of the printer soon and will be sold sometime next week -hopefully!-. A third reason is that with July, we know that we are nearer to the winter time in Kuwait which is the best time to enjoy outdoorsy activities of my beautiful country!
So, rejoice, happy July everyone!