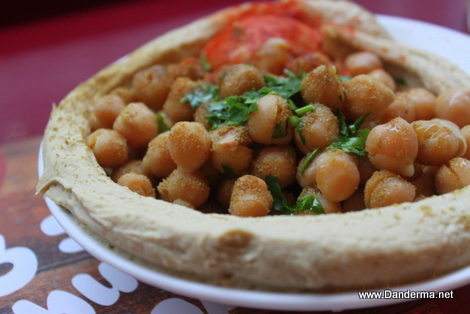 Nestling in Soho's busy streets there is a red sign with the name "Hummus Bros". If you are hungry and on the go, get inside for a good non pretentious Read more »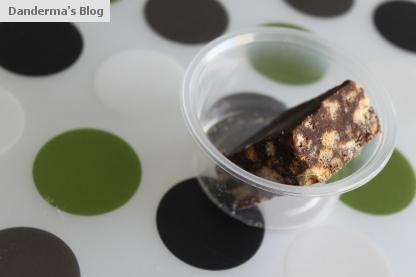 Day 7! One Week down 3 to go! Masha2 Allah!
For breakfast i received French toast which i enjoyed very much. For lunch i had Parpadalle pasta with tomato sauce and nachos salad. I adore the nachos salad and i think it's the best salad in the whole LoFat menu. Read more »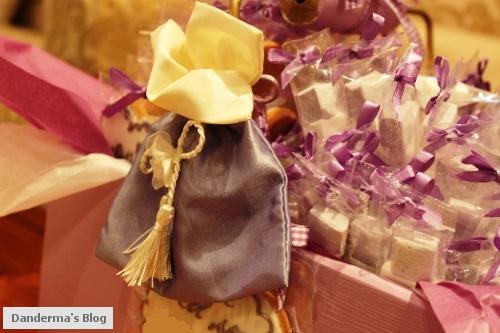 Where was i yesterday? Busy & Not posting?!
A dinner gathering was held in honour of FourMe's recovery from Cancer 😀 The dinner was hosted in her bestie Shoso's place and bloggerette Walladah brought over a Noon she had vowed to throw on FourMe when she goes into remission and she was true to her word 😀
A lovely & very yummy spread of food was available… much Read more »