best online pharmacy to buy accutane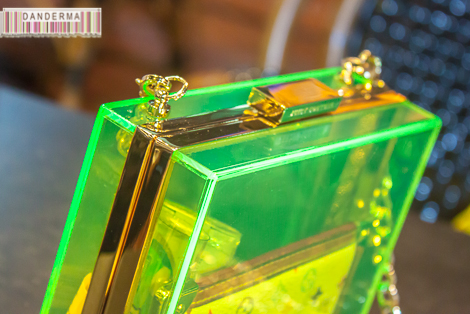 See-through clear bags are not new per say, they've come and gone on the fashion scene several times before. I remember sporting a big see-through blue on my first day of college back in 1998. These days everyone is Read more »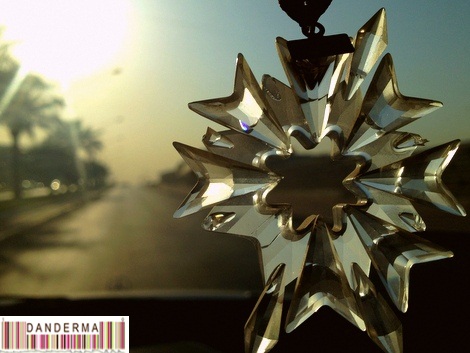 The year was 2003. I had just gotten my new car then and I looked for the perfect thing to hang from its rear view mirror. Then I was in Swaroviski, I remember clearly it was the Salhiya branch, when I saw the crystal snowflake Xmas ornament. I knew right then and there that this was the perfect thing I was looking for.
I hung it on my rear view mirror, the sun rays caught in the crystal edges whenever I drove and it would light up with a million colorful lights, like something out of a cartoon dream. People used to stop me and ask me where I got it from. It was a big thing back then and it stayed on for a while, perhaps a few years even. It was simply beautiful.
I loved my crystal and now, 9 years later, I still do. Even though most of the edges broke off when I hit a speed bump and the crystal would crash into the windscreen. Even though sometimes the glitter of the light would blind my eyes, I would never take it down.
Do you remember the Swarovski crystal habba? Do you still hang yours in your car?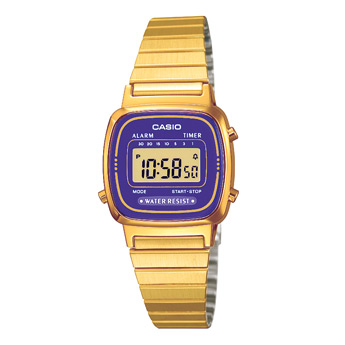 A weird habba has been hanging on Kuwaiti girls wrists for a while now, something that reminds me of the 80s, a retro golden Casio digital watch. Back in 2010 I saw retro Timex watches in Selfridges and wrote a post about would you wear one of these (post) I guess now it has indeed become a trend but with Casio.
I think back in the 80s some male in the family had a silver watch but its fuzzy. I remember young boys in the mid 90s going crazy over some Casio watch with buttons that made phone calls or something and the girls going crazy for Casio Baby G's. The only Casio I've ever went gaga over was the Casio Magic Diary back in 1992 or 1993 (post).
I surely don't understand this habba even though it reminded me of the golden Swatch watch habba back in the mid 2000s. I don't really like the watch much even though it has a retro look, its just not something I'd pick up and wear. I'm also not a habba girl so I wouldn't buy something I don't love just because everyone is doing it, whether Kuwaitis or fashionistas around the globe. I don't think I will follow that habba anytime soon.
What about you? What do you think? Do you understand the appeal on this watch besides the fact that its habba? Would you wear it? If you want to, here is a link to where you can purchase it online just in case all Casio sellers in Kuwait had already run out of it. It costs around 9 KD (link).