http://fabcare.com/naval-ships/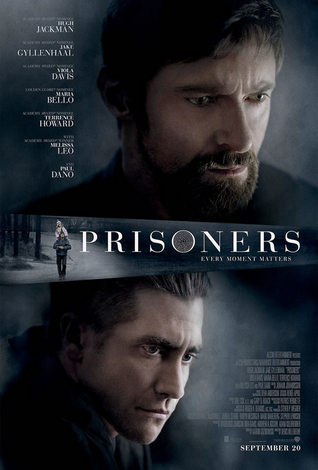 Last week I went to see the movie Prisoners which I've been looking forward to watching for a while since its starring Hugh Jackman and Jake Gyllenhaal. I did cave and watch a bit of the trailer to know the general feel of the movie I was anticipating and then when I noticed the trailer was going to go on forever I stopped it but I had an idea on what I was going to be watching.  Read more »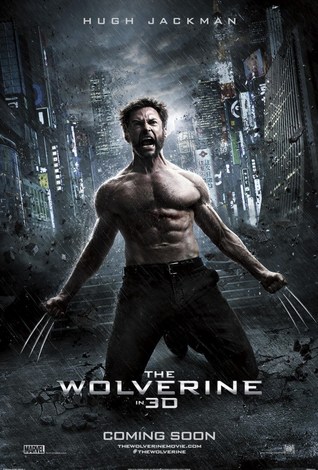 My favourite X-Men, Wolverine, is finally back in The Wolverine movie. I've been waiting to watch it forever and it finally premiered on 15 August in Kuwait. Of all the movies I've been waiting for this year, The Wolverine might very well be my favourite.  Read more »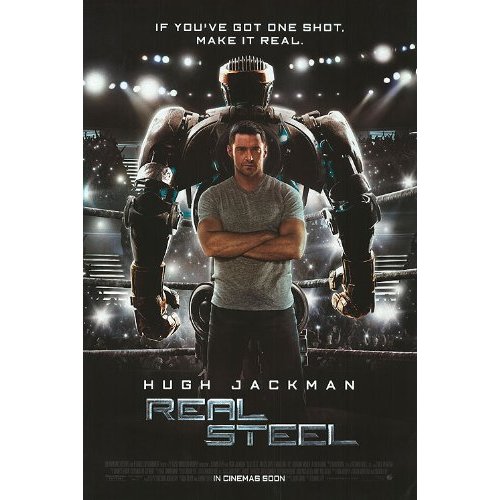 I want a robot :'(
I've always wanted one! I took four classes of Artificial Intelligence back in college, two were grad school classes, yet I still can't build my own robot. Abi robot :'(
I've been wanting to watch Real Steel for so long but there was always something coming up. Last weekend I finally had the chance to watch it and it was so good I would watch it again and again in a heartbeat!
Its like a modern Rocky movie! Rocky being my favorite movie series of all time by the way. This movie was like a mix of Rocky d five when Rocky had to start paying attention to his son and Rocky four's final fight between Rocky and Ivan Drago, only the fighters are robots which also reminded me of the lovely old cartoon sanshero! Its like Rocky using Jumaro to fight! Yes that's it!
Not to mention the story line which is actually funny and entertaining. I don't know why but up till the beginning of the movie I believe the actor was going to be Robert Downy Jr. but it turned out to be Hugh Jackman, even better!
Very good movie. I hope they make a sequel! In fact Butootee and I started thinking about the sequel story right after we got out of the movie: someone coming to claim the robot Atom as his and shining light on its origins or something. Keifna alafna :p
Highly recommended and definetly goining into my DVD collection once its out. I repeat: HIGHLY RECOMMENDED even if you are not a boxing sports fan.