When I learned from The Avenues's instagram page that IHOP's branch in Kuwait was opening today, Saturday, at 8 A.M. I knew exactly where I was going to have breakfast. We made it there at around 10 A.M. and even though Read more »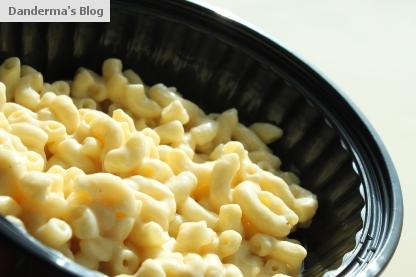 I squealed when i opened today's box… for i discovered that i had gotten Macaroni & Cheese for lunch!
For breakfast i had Read more »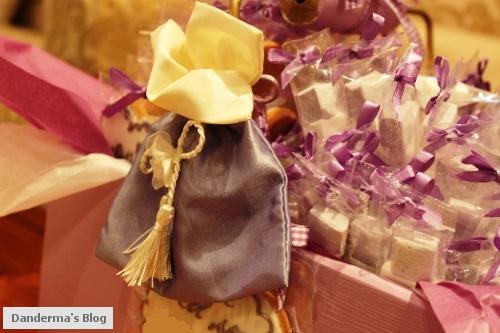 Where was i yesterday? Busy & Not posting?!
A dinner gathering was held in honour of FourMe's recovery from Cancer 😀 The dinner was hosted in her bestie Shoso's place and bloggerette Walladah brought over a Noon she had vowed to throw on FourMe when she goes into remission and she was true to her word 😀
A lovely & very yummy spread of food was available… much Read more »