The movie was released in Kuwait on the 21st of March, a day before it was released in the USA and as soon as I saw the actors and the trailers I knew I was in for a good movie so I couldn't wait to see it. I saw it Thursday night and I have to say I enjoyed it very very much.
Aaron Eckhart plays the president of the United States who one day finds himself a hostage in the White House and its up to the White House speaker Morgan Freeman to handle the terrorists demands and lead the country through the crisis while Read more »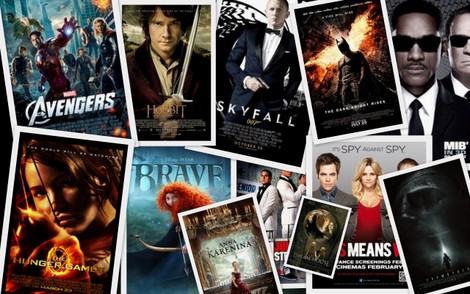 I just finished watching the Avengers movie for the 100th time. When the credits rolled I sighed in happiness and told myself that Hollywood doesn't make good movies like these anymore. Then I remembered the Hobbit which is equally good if not better, then I remembered a whole bunch of good movies I've seen in 2012! Perhaps Hollywood's dry spell is being nourished again? Lets see, my 12 favourite, really good you can watch them again and again must buy on DVD movies of 2012 are Read more »
I would really really like to find a thread of logic between what scenes the scissors of the censorship decides to cut???
Last week, i was watching 7 Pounds. There is a scene where Will Smith says you Son of a B****… the curse is cut, very bluntly, but then you could read tarjama in arabic Read more »