reliable place to buy Clomiphene online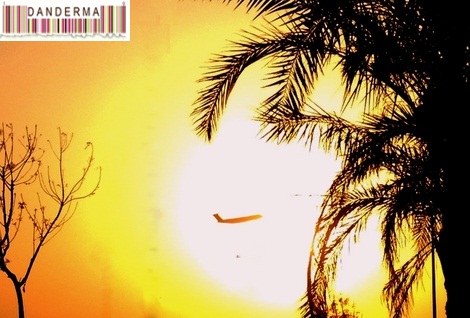 http://islandsignsmaui.com/wp-json/oembed/1.0/embed?url=https://islandsignsmaui.com/2010/01/04/my-drumming-hobby-carves-out-a-bigger-slice-of-my-life/ Yesterday afternoon I decided to go out to 360 Mall. Its been forever since I've been to a place in Kuwait that had no crowds, no children crying bloody murder, no teenagers messing around, and no overdressed youngsters trying to impress each other. It was a very calm evening where I shopped, walked around, had lunch, almost all alone in the big wide beautiful mall.
Then as I was getting out of the parking on my way home I saw an airplane flying towards the sun so I took a quick picture with my iPhone. It was so calm and peaceful sailing away towards the sunset. I only wish I had a better camera or a stronger lens with me. The only change I did to the picture was to photoshop the light poles out and voila, a picture of a serene day out is there. Beautiful and calm, no?