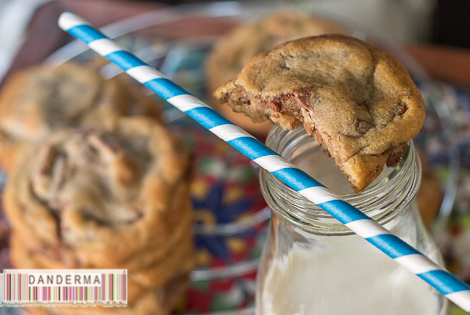 The other day I was hiding at home from the sudden cold weather that descended upon us, unannounced, when the door bell rang and  two big bags bearing the unmistakable funky logo of Buttercup's bakery. The bags were heavy with plenty of sweet treats and goodies inside which in turn means a lot of pictures and a lot of sugar in this post, you've been warned! Read more »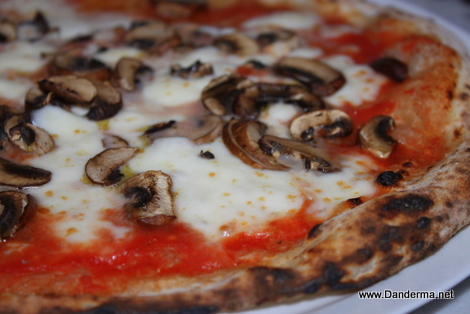 1- http://fhaloanmichigan.org/fha-203k-loan-sterling-hgts-clinton-twp-chesterfield-shelby-twp Best Pizza: Nopoli Style Solo Pizza, Fast Food Style: LoFat, Gourmet: Pizzetta's Truffle Pizza.
2-  http://inklingsandyarns.com/ws.php Best Burger: Fat Burger in spoons (according to Butootee).
3- Best Fries: Wazoo Fries from the Burger Hub.
4- Best Cookies: Chocolate Chip Cookies from the Baking Tray.
5- Best Eggs: The money bag scrambled eggs from The Cocoa Room.
6- Best Zaatar Fatayer: Dean & Deluca's! Period.
7- Best Falafel: Falafel Sharaf in Sharq.
8- Best Koshari: Koshari Jo7a.
9- Best Kanafa: Al-6aibawi.
10- Best Red Velvet: Mine frankly :p  Kaifi!
Do you agree? Do you have some other bests to share? Who do you think makes the best food items in Kuwait?
O mino ygool yo3ana? La 7asha :p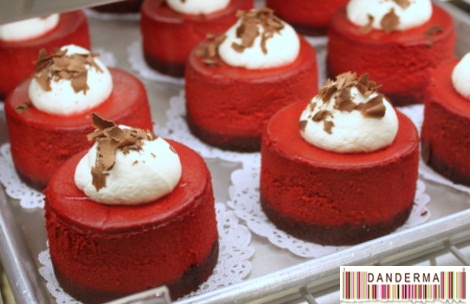 I've never been to NYC before so I haven't tried Magnolia Bakery's cupcakes in the states. I have however allowed myself to indulge -err or over indulge-  in them ever since I found out they are being sold in Bloomingdale's Dubai Mall. Read more »