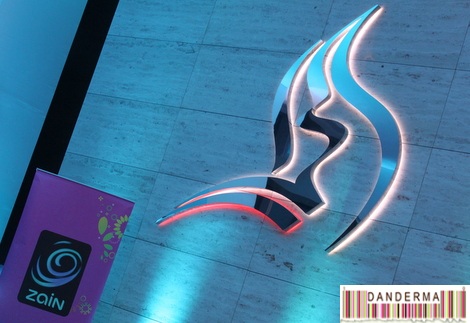 In celebration of the Social Media day on 30 June, Zain threw a huge social media bash in the Sky Lounge of Al-Hamra. Read more »
Today, 30th of June, we celebrate the Social Media day! Thanks to social media, we are all glued to our tech devices all the time, connecting with everyone everywhere on planet earth. Knowledge is power, and social media made access to knowledge as fast as a click of a button.
In honor of this day the social media club released the video where different people with different experiences in the social media field talk about this day. Your truly is one of them appearing somewhere -I'm too afraid to watch- as well as many of my fellow bloggers like Ansam, His & Hers, Blog 37, Q8 Stig, and Q8 Path. So without further ado watch the video and have a happy social media day -ironically Instagram is down but we can still enjoy it nevertheless-.