Cronuts, the latest culinary trend and most viral food craze across the globe, are a product of a marriage between a croissant and a donut. This new treat was invented by chef Dominique Ansel who, in May 2010, began selling his cronuts to the people of NYC and they've been the IT dessert sensation every since. The cornets are supposed to be unbelievably good. So good, in fact, that the people of Read more »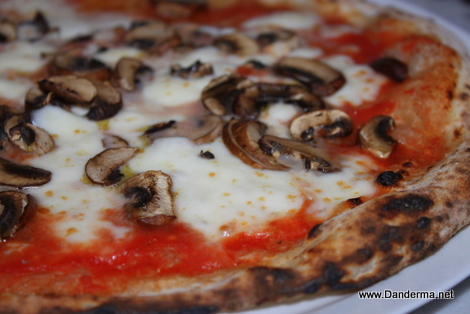 1- http://thehistoryhacker.com/2013/12/25/macbeth-internet-style-continued/ Best Pizza: Nopoli Style Solo Pizza, Fast Food Style: LoFat, Gourmet: Pizzetta's Truffle Pizza.
2-  buy Ivermectin online in u.k Best Burger: Fat Burger in spoons (according to Butootee).
3- Best Fries: Wazoo Fries from the Burger Hub.
4- Best Cookies: Chocolate Chip Cookies from the Baking Tray.
5- Best Eggs: The money bag scrambled eggs from The Cocoa Room.
6- Best Zaatar Fatayer: Dean & Deluca's! Period.
7- Best Falafel: Falafel Sharaf in Sharq.
8- Best Koshari: Koshari Jo7a.
9- Best Kanafa: Al-6aibawi.
10- Best Red Velvet: Mine frankly :p  Kaifi!
Do you agree? Do you have some other bests to share? Who do you think makes the best food items in Kuwait?
O mino ygool yo3ana? La 7asha :p