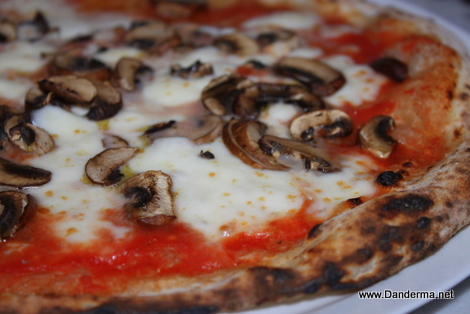 1- buy modafinil china Best Pizza: Nopoli Style Solo Pizza, Fast Food Style: LoFat, Gourmet: Pizzetta's Truffle Pizza.
2-  http://antihousewife.com/2010/04/ooops-i-did-it-again-but-my-names-not-brittany/?shared=email Best Burger: Fat Burger in spoons (according to Butootee).
3- Best Fries: Wazoo Fries from the Burger Hub.
4- Best Cookies: Chocolate Chip Cookies from the Baking Tray.
5- Best Eggs: The money bag scrambled eggs from The Cocoa Room.
6- Best Zaatar Fatayer: Dean & Deluca's! Period.
7- Best Falafel: Falafel Sharaf in Sharq.
8- Best Koshari: Koshari Jo7a.
9- Best Kanafa: Al-6aibawi.
10- Best Red Velvet: Mine frankly :p  Kaifi!
Do you agree? Do you have some other bests to share? Who do you think makes the best food items in Kuwait?
O mino ygool yo3ana? La 7asha :p