http://philldiscgolf.com/hacked.php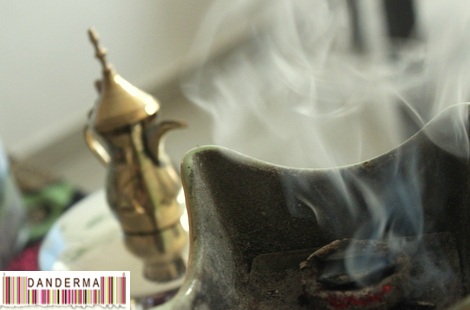 My favorite time of day usually falls between very late evening just before dusk and up until the sunset. Usually the house is calm, you are out of work and done having lunch, the dreaded morning rituals are behind you. The nightfall hadn't set yet and its still light with a tint of bluish orangeness or pink outside.
My favorite thing to do is to grab a hot cup of steaming coffee, sit on the couch, gaze out the window while having an incense burner blowing gusts of smoke besides me. If there is something good on TV I would switch it on but if there isn't, I switch it off and enjoy the serenity.
What's your favorite time of day?