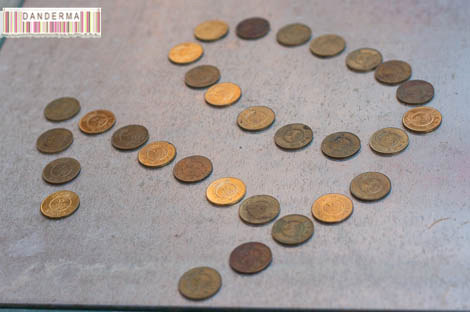 A year or so ago when I did the "What can you buy with a 5 fils coin" (post) I thought that the 5 fils were the only coins you couldn't use on their own to purchase something in Kuwait and you had to at least have 10 fils to buy something. Then I went looking around for something to buy for 10 fils and here is a list of things you can buy with a 10 fils Read more »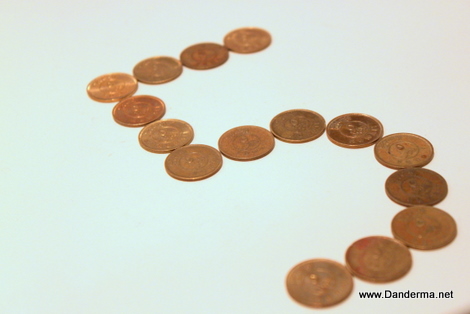 We were talking about currencies and how they break into coins when the subject arose regarding the purchasing power of our local Kuwaiti coin. We racked our brains and realized the cheapest thing we can come up with is a loaf of Iranian bread for 20 fils! So the 20 fils can purchase something, the 1 fils is rarely seen anymore. What about the 5 fils coin?
Do you have any idea on things we can purchase with a 5 fils coin? That we can actually pay for them with the 5 fils?