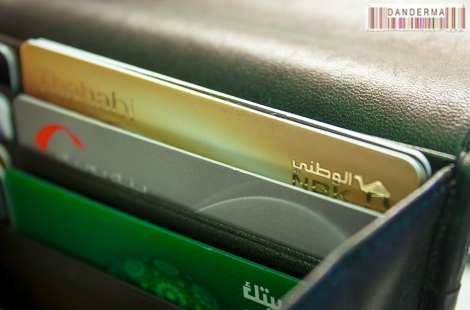 One of the annoying things in life is having to change your expired ATM and Credit cards. They never seem to last long now, do they? You get them today, memorise the bloody PIN number, and next thing you know the thing is rejected and as you take a closer look, it is indeed expired and you need to get yourself a new one. Which of course involves a trip to the bank, something I never seem to have time to do.
This month my main two means of payments, my VISA and my ATM card, were expired and I received the new one this week. I opened my wallet and tried to find a new space for the new card and realised I had to take out the old one since there is no more space left. Then I held the old expired card in my hand and thought to myself, are we just supposed to chuck it in the bin? Do we need to cut it into small cubes before doing so? Or is it better to keep it safe and sound somewhere -where I actually keep a stack of ancient ATM and VISA cards-?
What is the best way to dispose of an expired ATM or VISA card? Do you happen to know? Maybe we should hand it to the bank and they can recycle it, after all it is plastic that can be reused again right?
---
6 Responses to "What to do with Expired Bank Cards?"