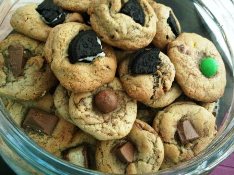 *Warning* U r viewing this post on ur own liability… Danderma is Not responsible if you start craving cookies badly… too many yummy pictures involved!
Ok…
My friend eleventhst. is simply a tame cookie monster! She and I have cookie adoration in common… and she was kind enough to share a new cookie recipe with me…
This morning i was itching to try this recipe… i knew it would turn out to be Fab! so i left work early… went to the Co-Op to get ingredients… i had some new flavors in minds… and went home to work…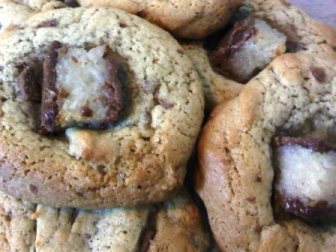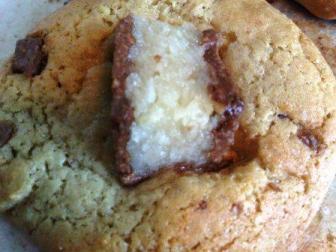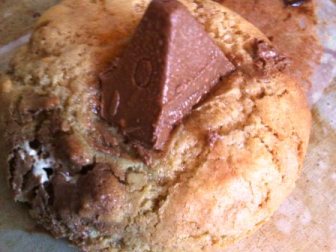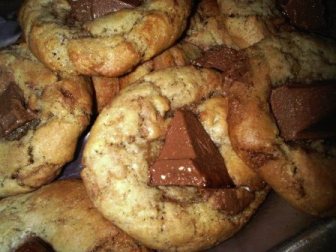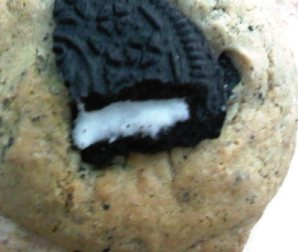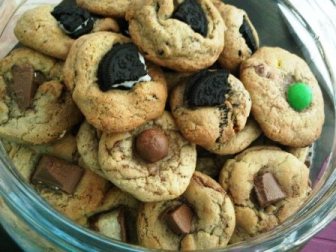 Eshraykom!?
---
43 Responses to "Attack of the Cookie Monster…"