buy cod Seroquel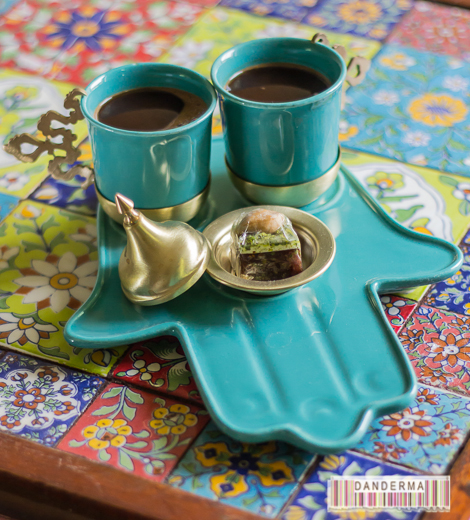 I've always heard that the exhibitions that are held in the UAE were spectacular and amount of effort that goes into those expos was unparalleled. I've never had the chance to go to an expo in Dubai before but while I was visiting this past Eid holiday I learned from the instagram account of fellow blogger Karamillah from the Abu Dhabi, that her cookie business, K's Cookies, will be participating in a Ramadan Night Market expo in Dubai and I knew I had to pass by and check it out.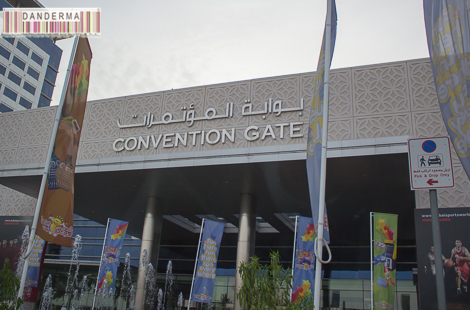 The Ramadan Night Market was held in Dubai's World Trade Center, halls 7 & 8 during the last days of Ramadan and the first days of Eid. Having never been there before, I liked how there is plenty of parking and one central building hosting all the exhibition halls so you don't have to suffer to park or walk from hall to hall in the summer heat if you compare it to our exhibition grounds in Mishref.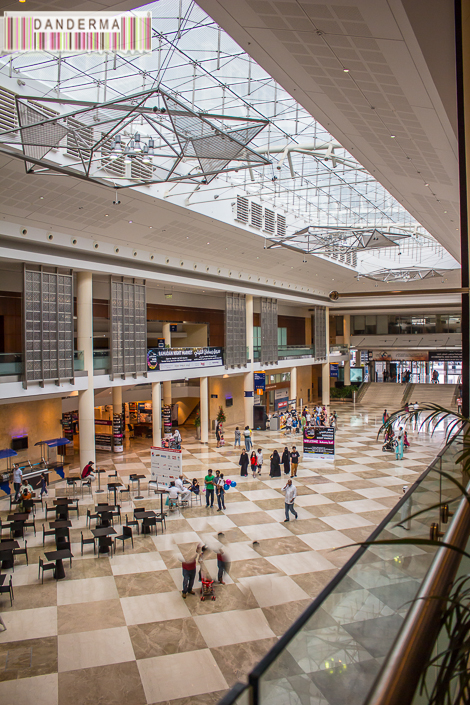 My first stop was of course K's cookies!
There were plenty of mouthwatering flavours on display and I wanted to try them all but since we were on the go I took the packages of the mini sized ones to become my snack during my visit to Dubai.
As for the rest of the expo, it was the usual things you'd find in every other expo like our gifts expo for example but I have to say the selections available in the Kuwaiti market are different and much varied. One corner that caught my eye was Empire Home's booth coming from Turkey and selling gorgeous tea and coffee sets in amazingly reasonable prices.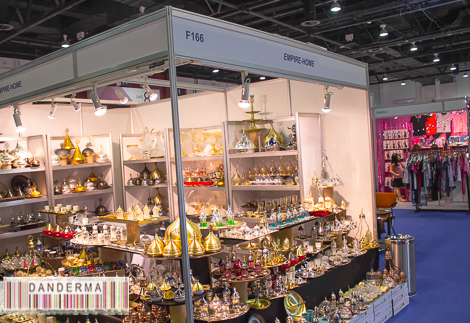 I wanted to buy every single set! So beautiful.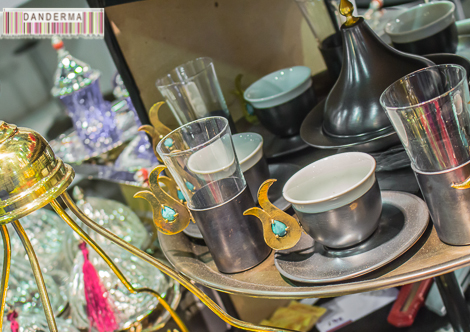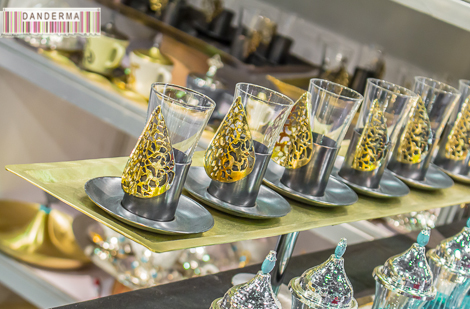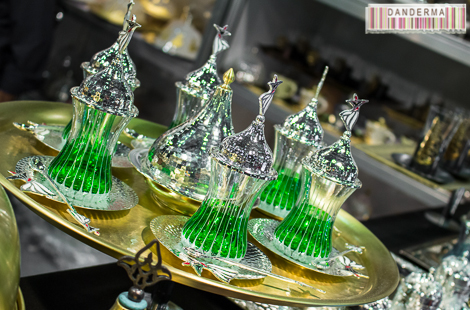 The sets below I've seen in different stores in Kuwait but they were sold for double the price that I saw in the Ramadan expo. Of course I couldn't let go and bought myself a set. Sadly that was all I could carry in my hand luggage back home with me or I would have bought more.
Here is my lovely new Turkish coffee set from Emprie home. By the way they have an instagram account and they deliver to Kuwait, check them out (@EmprieHome).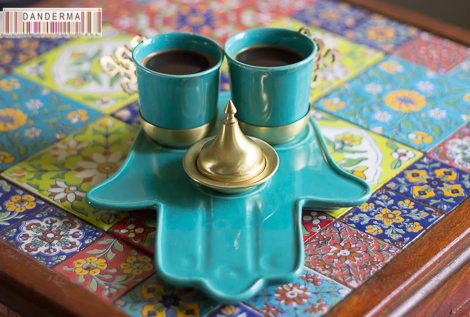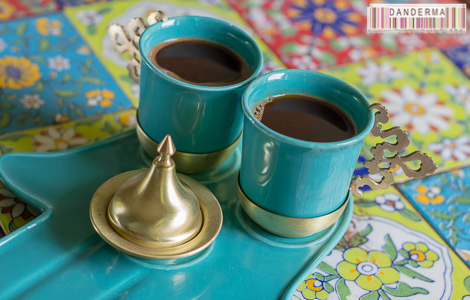 A lovely Turkish coffee turquoise blue set with gold detailing for two. With a little gold pot with a lid to place a sweet treat inside. Perfect for having a friend over and chatting over coffee.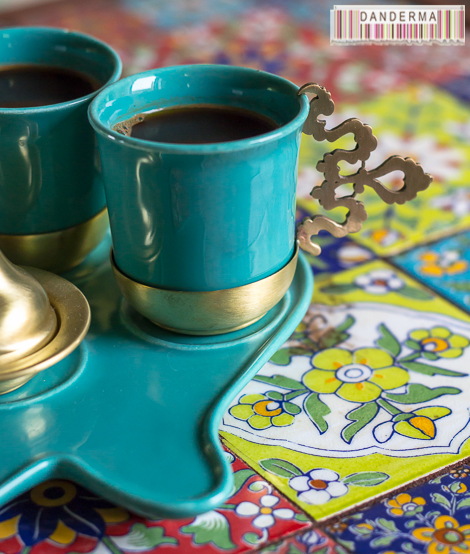 And of course I had plenty of K's cookies left to accompany my Turkish coffee and my coffee time for a while.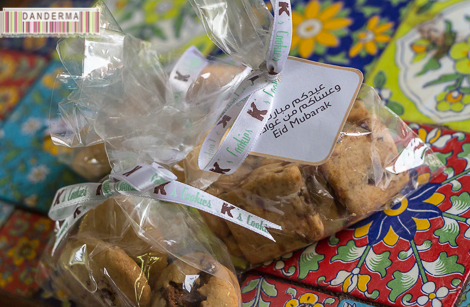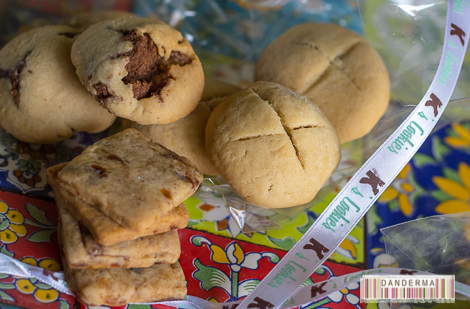 My favourite were the brownie cookies by the way.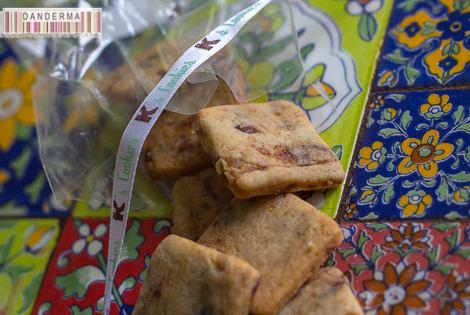 The cookies were lovely and I'm glad I passed by the Ramadan night market expo to get them. Wishing you all the best of luck dear Karamillah with your K's cookies bakery! Insah2 Allah next time I'm in UAE I plan to visit Abu Dhabi and have a milk shake with a brownie cookie at your little bakery.
---
2 Responses to "Visiting Dubai's Ramadan Night Market"