Bambanglipuro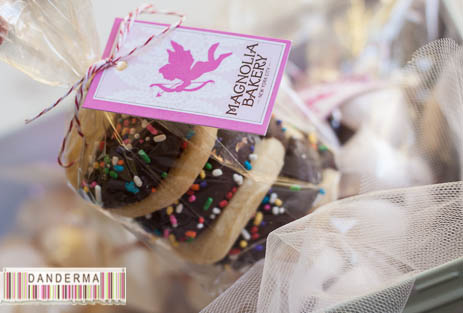 Magnolia Bakery sent me a tin box filled with their Valentine goodies all wrapped up in a pretty pink ribbon.
Inside, the good looking treats were wrapped up individually and surrounded with the tulle in the palest shade of pink. Very cute.
Inside the tin there are several types of three different meringue drops and a chocolate dipped cookie/shortbread covered in coloured sprinkles.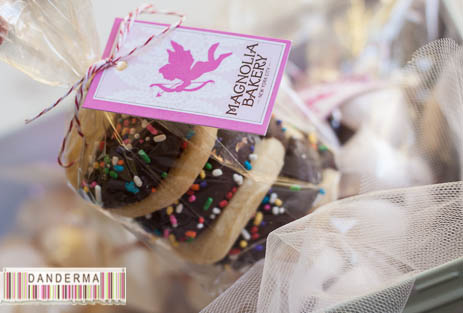 Yummy!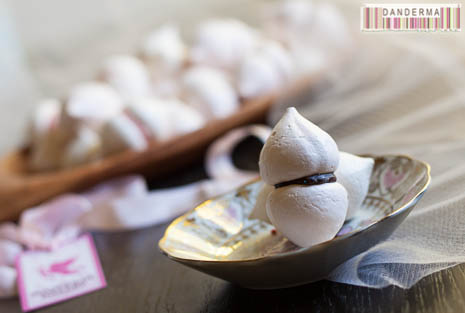 Thank you Magnolia Kuwait for sending this cute Valentine's day tin box my way! The Valentine's day tin box will be available in Magnolia's Bakery starting 10 A. M. today and you can pass by their branch in Al-Hamra Mall and pick one to give to your loves ones. For more information you can contact Magnolia Bakery on 94969281, follow them on Twitter (@MagnoliaKuwait) or on instagram (@MagnoliaKuwait).
---
3 Responses to "Magnolia Bakery's Valentine Box"