http://columbuscameragroup.com/omega-dii-4x5-enlarger/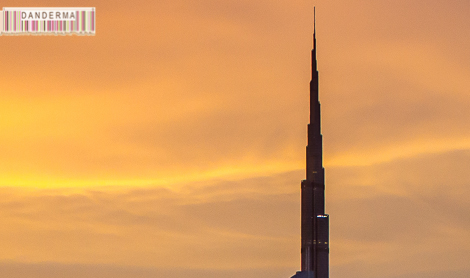 This post is to remember the very last day of Ramadan 1434 and the first days of eid I've spend in Dubai in 2013. Dubai was quite busy as usual, hot and humid during August for sure, but the festive mood was indeed in the air with Ramadan decorations and eid celebrations. 
We arrived on what was supposed to be the last day of Ramadan, expecting tomorrow to be the first day of Eid. We checked into our hotel, dropped our bags, and then went out for our first meal of the day in The Mall of the Emirates followed by Arabian coffee and desserts in the Gold Cafe. Mall of the Emirates was all dressed up in lit up moons and stars to celebrate the holy month.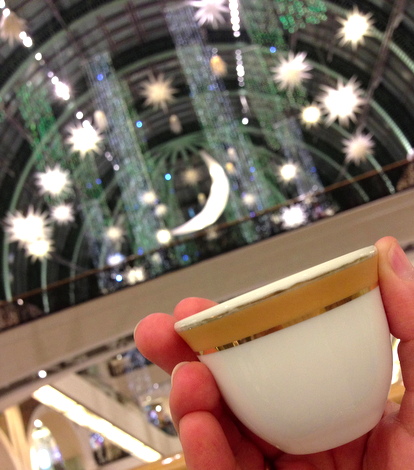 The next day it turned out to be Ramadan still. With nothing better to do and the weather being extremely hot and unbearable, we roamed Dubai Mall until it was iftar time, watched the Internship movie (post), and then tried to find a place to eat our iftar meal at sunset.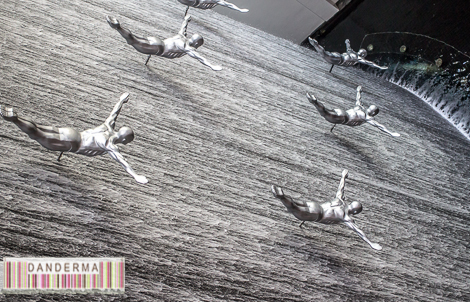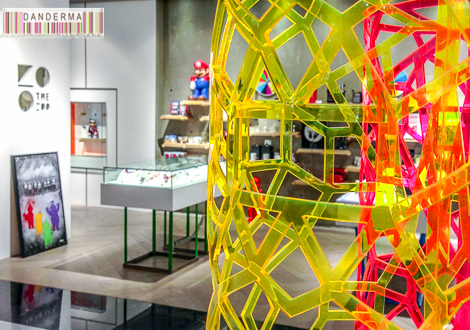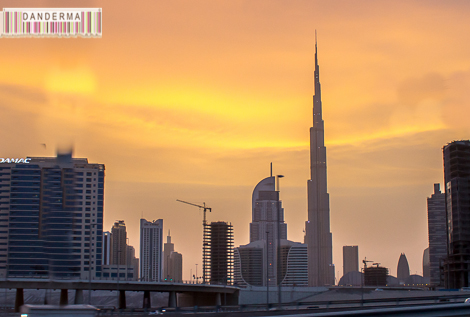 Later on, we took our bottles of water and watched the Dubai Mall fountain dancing happily.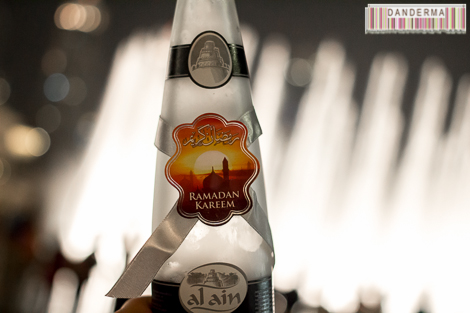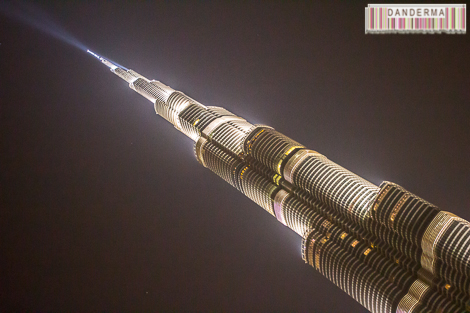 The weather was very humid, so we went back inside and had our last post-iftar tea and coffee time of Ramadan 1434 in Cafe Bateel (post). A fine meal ending to a fine month that we will truly miss. Their Tiramisu is so, so good by the way.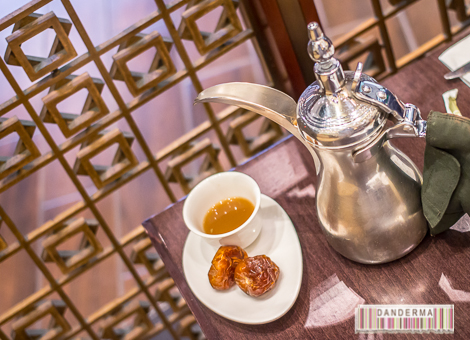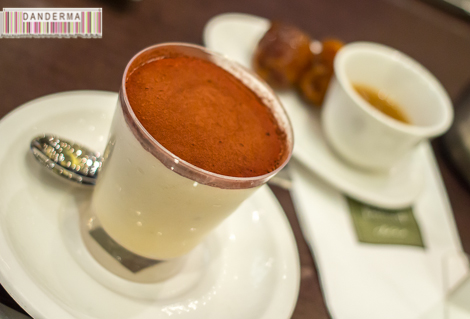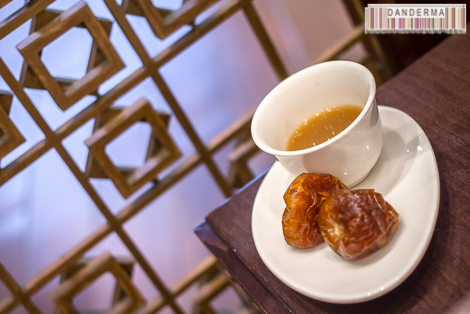 Then it was Eid time. Dubai was very crowded with people celebrating from all nationalities, sometimes it was too crowded in malls that you couldn't possibly walk around. Personally I spend my eid in Kinokuniya bookshop, Dubai Mall <3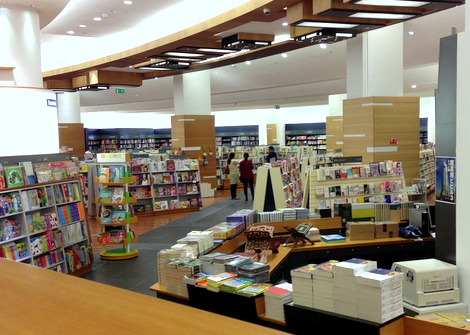 The Bamboo Stick an amazing Arabic novel by local Kuwaiti writer Saud Al-Sanousi was 6th in Kino's best selling books chart.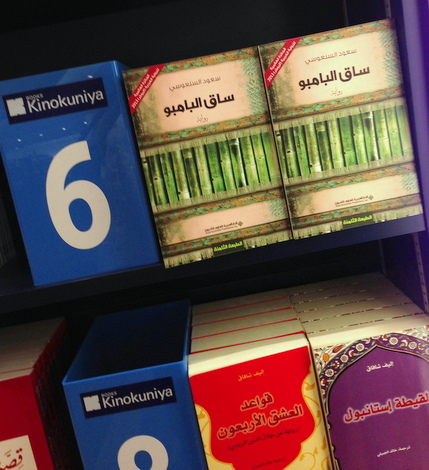 My humble first book in the old cover <3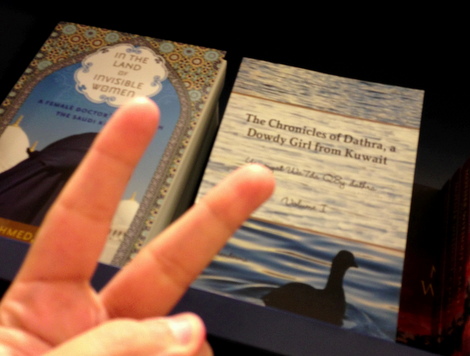 Tried out Tim Hortons for the first time, it was good but I won't be craving it or missing it so badly anytime soon.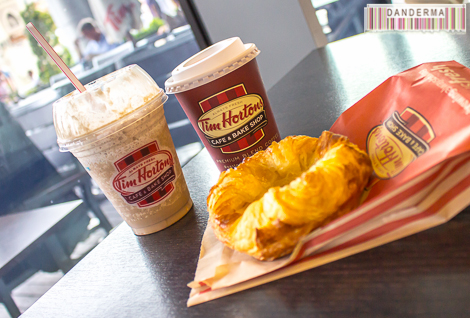 A walk in Souk Al-Bahar, beautiful colourful lanterns everywhere.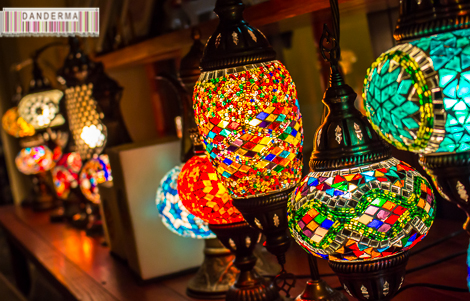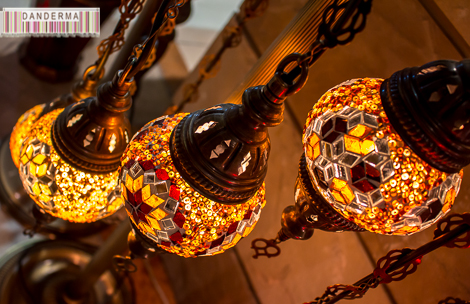 I also did buy a few old 80's anime DVD's for myself.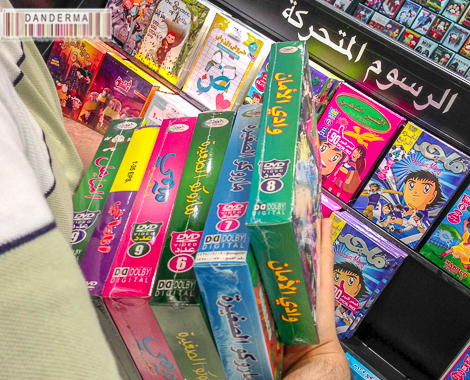 searched around Dubai for a good karak (spiced tea with milk), but couldn't find a decent place. I need recommendations for next time.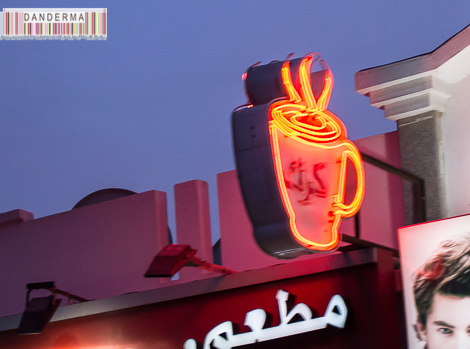 Saw this horrific sight at a restaurant's window, reminded me of Sindibad for some reason.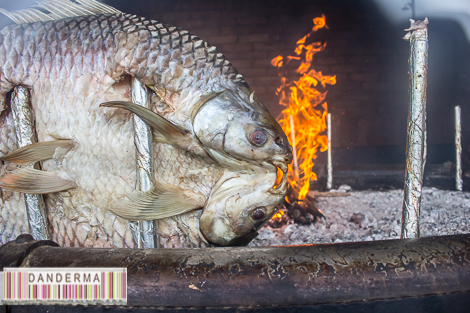 Driving along Jumeirah road during sundowns, the colours of the sky and lit up buildings were spectacular.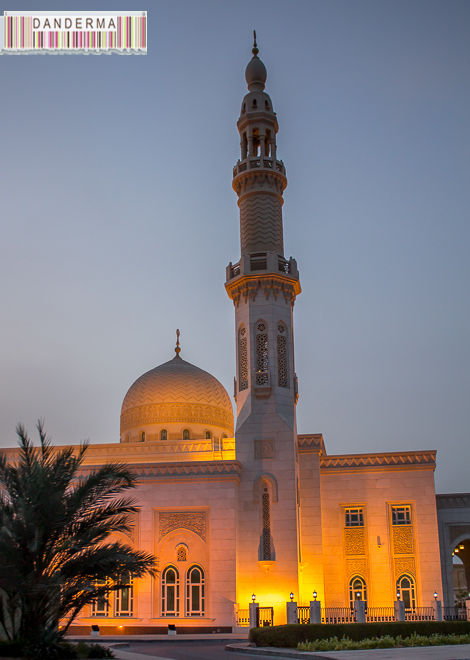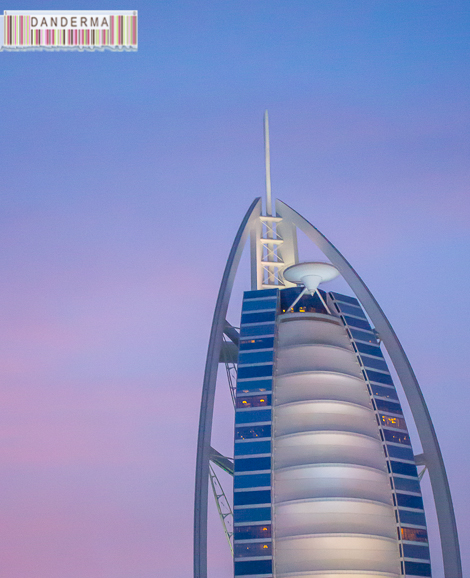 And on the second night of Eid we saw the crescent moon at sundown. Hello there!

It was a memorable trip. I wish Eid was during the good weather months though, it would have been much more fun but I suspect much more crowded as well. Expect a few more posts about my trip to Dubai in the upcoming days. 3eedkom mubarak o 3asakom min 3owwadah

---
2 Responses to "Beautiful Dubai During Ramadan & Eid"