Zhaodong
Last time I was in Dubai I wanted to see the Gift ATM that sells gifts 24 hours in S*uce Gifts shop. The address said 'Wasl Square' a place I've never been before but when I did go I kept going back. Wasl Square is a cosey modern residential project located at the intersection of Wasl Road and Safa Park, with an open space that hosts cafes with outdoors seating and open plus a nice collection of stores and restaurants.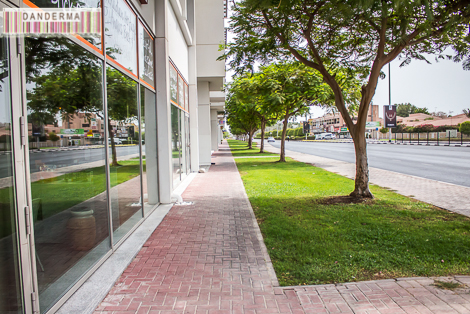 My first stop was of course at S*uce Gifts to check out the 24-hours gifts ATM machine. I love the idea of pre-wrapped gifts you can buy at a whim. It happened to me before, I tend to lose track of the calendar and suddenly realise I need a birthday gift to a friend. Or perhaps I was on my way to meet someone and decided to bring a gift at the last minute. All I have to do is go up to the machine, choose the gift I want, pay with my credit card and voila, I'm set to go!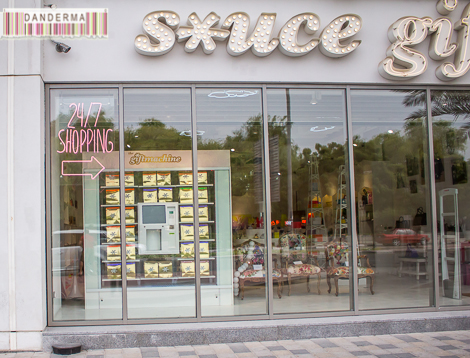 The selection of items on sale is lovely, from bracelets to shirts and other knick knacks. I almost bought myself a gift of "Grendizer T-Shirt".
Other shops in Wasl Square are Yamanoti Atelier, Dubai's first Japanese cafe which I've dined in and loved.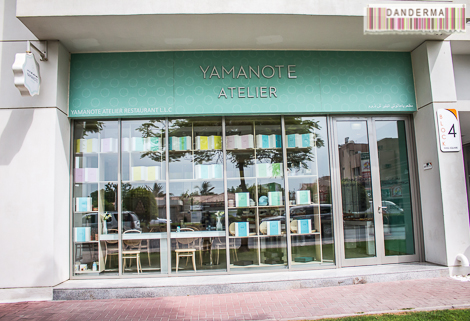 Others shops and restaurants include an excellent Turkish restaurant, Zurna, that I've enjoyed very much and will post a review of soon. There is a Tim Hortons and a very nice looking cafe called The Pantry that I want to try if I visit Dubai in the winter time by god's will.
There are also some nail bairs and a few other restaurants/shops/salons that I didn't explore because it was too hot to walk outside in the August sun. There was a cafe with book or a bookshop/cafe that I wanted to check out but I'm saving that for my next trip.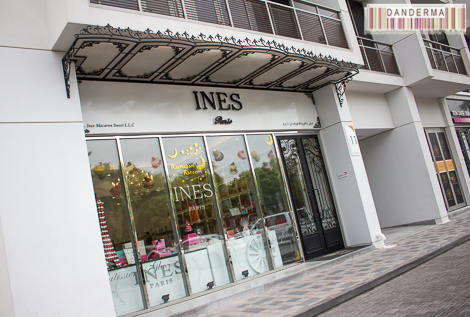 If you've never been to Wasl Square before I suggest you do. It would be lovely browsing around the shops and cafes especially in the early morning time. Wasl Square is located at the intersection of Wasl Road and Safa Park overlooking Wasl Road.
---