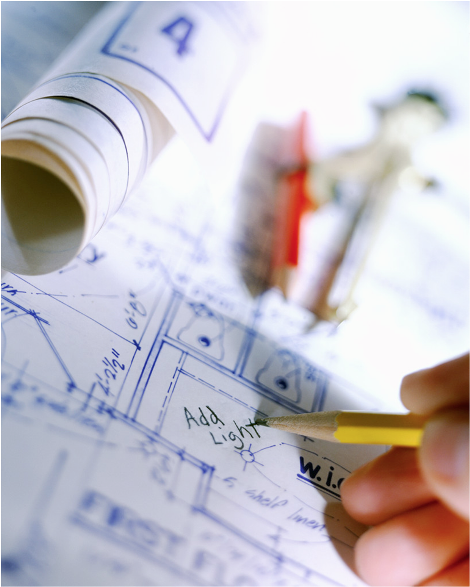 If someone came up to you and gave you the opportunity to have your own "bodouir". That is, a room for you and you only to do whatever you want to do in it on your own. They also said you can design it whatever way you want, however size your want, and decorate it as you like. What would you do?
I was watching SATC movie the other day when Carrie got her dream closet and I thought to myself that I really really really want my very own boudoir! I want a room with a lot of sunlight streaming in and lots of floor to ceiling windows, a skylight perhaps as well, with a comfortable couch/bed and my own tv and DVDs. An entire wall lined with books on built in well lit shelf. A BOSE music system built into the room where my favorite music would be playing all day long. A little kitchenette for my coffee supplies. Plenty of fluffy pillows and warm blankets all around for me to keep warm and comfortable.
The most important feature of my own boudoir is a triple lock on the door to keep intruders out. I absolutely want no human being inside my little haven on earth that is all mine and no one else's.
What would you do if you got the chance to design and have your own boudoir?