Guérande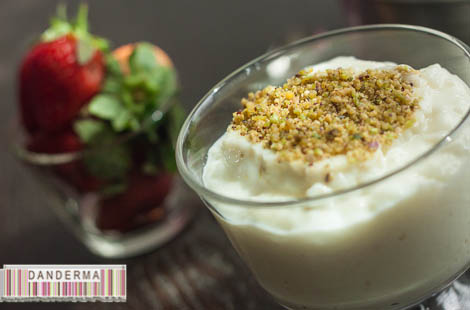 Leutkirch im Allgäu I was lucky enough to get my hands on one of Dallah's newest products: Mama Lulwa's Muhallabia.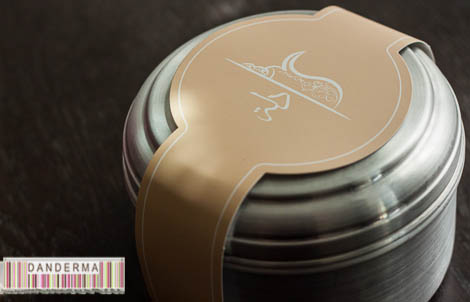 When Dallah first launched last summer they made muhallabia but then stopped it to revise the recipe and change it to match their grandmother's, Mama Lulwa's recipe. They are still in the tasting phase and therefore they only sell a few pots of the muhallabia sporadically announcing their availability on their instagram account. Last Thursday, I was one of the lucky ones to grab a pot when they announced it!
The muhalabia was firm and milky, sprinkled with a generous amount of ground pistachios. I served myself a generous amount and dug in. It was very cold and tasted very good. Perfect, lumpy, pistachios, fragrant, and deliciously sweet.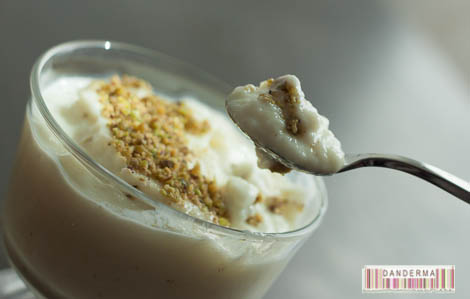 As I was eating one spoonful after the other, I started craving the freshly bought big fat red strawberries I just bought from the co-op as they are in season. Why not?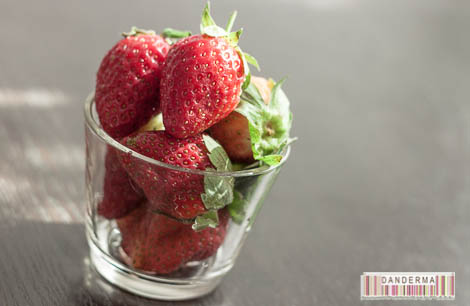 I used the muhallabia as a dip for my strawberries. Yummy yummy yummy YUMMY!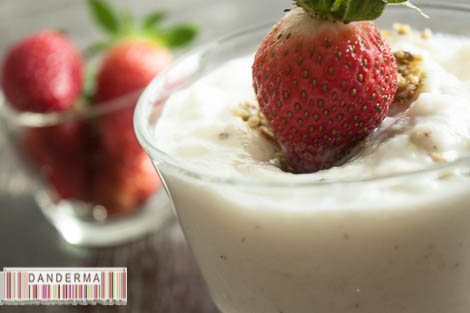 This is a new favorite combination of mine: juicy strawberries with muhallabia and pistachios!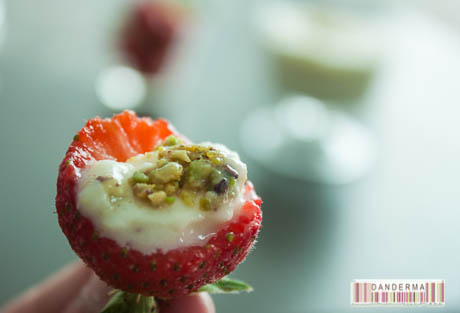 Mama Lulwa's muhallabia is yet to be officially released but if you keep an eye out on Dallah's announcements on their instagram page you might be lucky to get yourself one. For more information regarding Dallah you can pass by their store in Kaifan Co-op, call them on 99989824, email them on DallahKuwait@yahoo.com, follow them on Twitter on (@Dallah), or instagram on (@DallahKuwait).
---