purchase disulfiram
Elba's traditional Kuwaiti bakery brought back their famous Elba with the start of the holy month of Ramadan. I've missed their elba, but they only make it in Ramadan and so on the very first week they sent me one cold pot of saffron-y elba, Dallah's way of a Ramadan greeting.
I opened the pot and the moment I did the smell of cardamom was wafting all over the living room. Mmmm…
I love elba, and if you haven't tried it before it's like a milk pudding or Kuwaiti Crème caramel, with plenty of cardamom and saffron and traditionally made with cows milk from a cow that had just given birth but it can be made with any kind of milk.
Dallah's elba was cold and delicious as always, I enjoyed every bite of that pot. Yes, I finished the pot and scraped it's bottom b3d but not in one go of course.
With Dallah's elba came another box, a new product released by Dallah named Sukary Cups. Little biscuit cups filled with walnuts and sweet dates and dusted with icing sugar.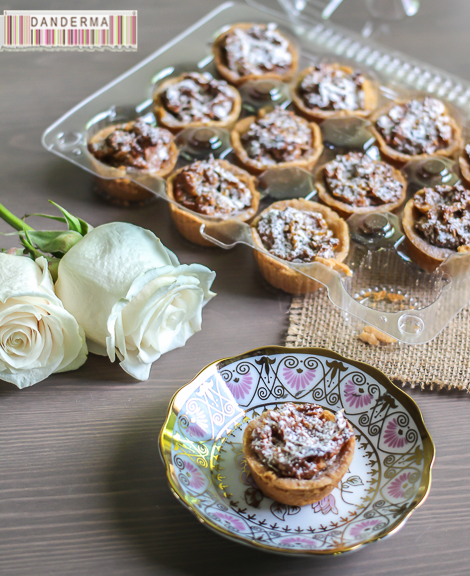 The sukkary cups were, indeed, like little cups of sweet sugar. So delicious and soft, though I'm not a fan of dates I didn't mind the dates at all.
One thing to look out for is the crumbs of the cups though. The biscuit dough was so soft and sweet, but also can be quite messy if you don't bite into it slowly.
Thank you Dallah for the lovely Ramadan gift. The sukkary cups are lovely indeed, keep up the good work and mbarak 3lekom el shahar o 3asakom min 3owadah.
Dallah's elba is available until the end of the holy month of Ramadan and the sukary cups are worth a try. To order from Dallah or for information you can pass by their store in Kaifan Co-op, call them on 99989824, email them on DallahKuwait@yahoo.com, follow them on Twitter on (@Dallah), or follow them and their delicious pictures on Instagram on (@DallahKuwait).
---
4 Responses to "Dallah Bakery's Elba and Sukary Cups"