http://asideofbooks.com/author/ijkahn/  
To celebrate the upcoming occasion of The National Day of Kuwait, The Chocolate Bar is offering a lovely cake shaped like the map of Kuwait and colored in the flag of Kuwait's color.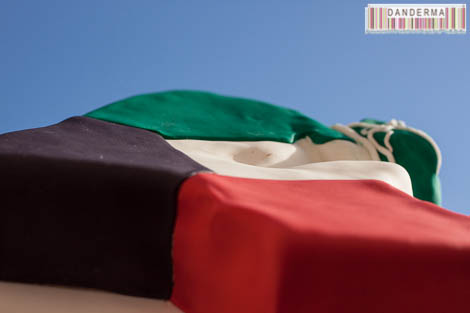 They sent me the Kuwait National Day cake yesterday to try and I have to say it looked so good, I didn't want to cut it up!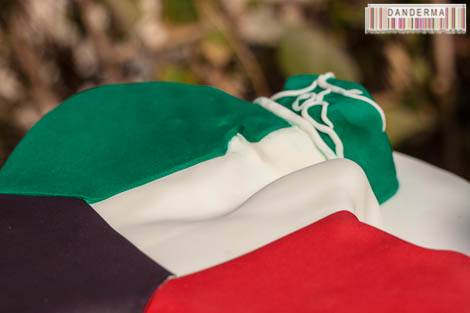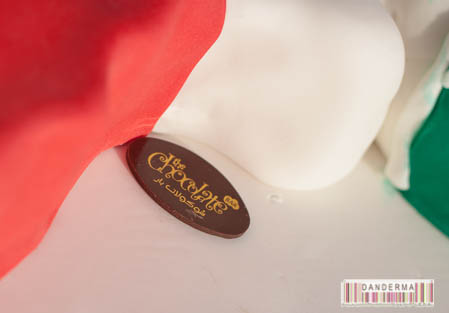 The smell of the cake was so sweet and sugary, I couldn't wait to put aside my camera and grab a knife instead. I cut the part that represent the island of Boubyan to try, take a look at what lies beneath the sugar coating.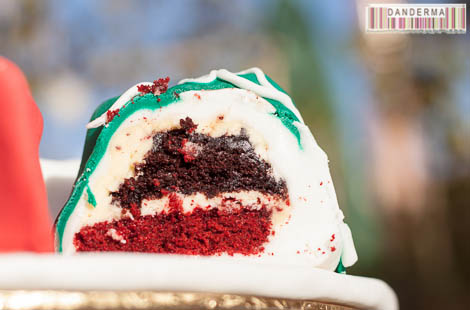 Its chocolate and red velvet cake layers surrounded with smooth cream and the entire thing is encased in the almondy sugar layer with the colors. So delicious! Thank you The Chocolate Bar for sending this delicious cake my way!
The cake is now available to order for the National and Liberation days celebrations. To place an order or for more information you can contact The Chocolate Bar by calling 22263396 or following them on Twitter (@TheChocoBar) or Instagram (@TheChocoBar).
---