http://columbuscameragroup.com/new-products/
Last week I arrived home to find a tin of diet-friendly sweet goodies by Flex Gourmet. Inside were pieces of dates and petite fours, something to have on the side of your post iftar coffee.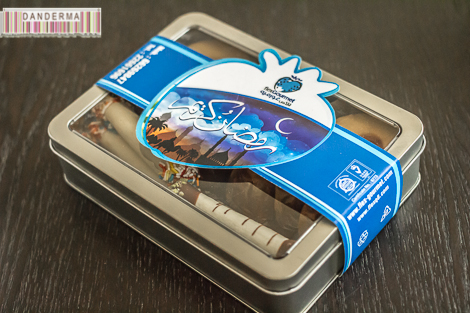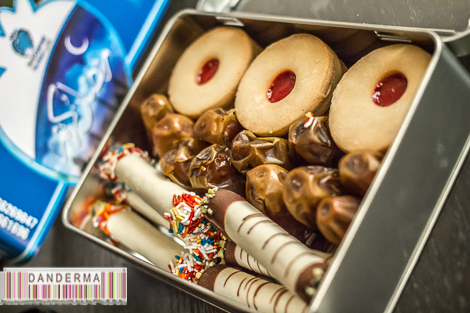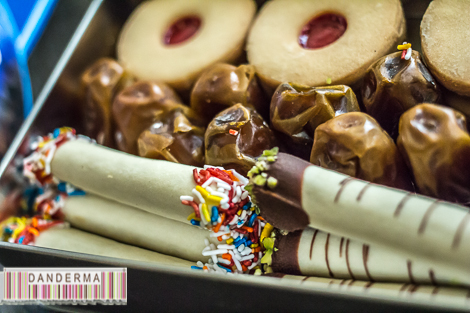 Thank you Flex Gourmet for the sweet gift. Mubarak 3lekom el shahar o kil 3am o entaw bkhair 

For more information regarding Flex Gourmet you can call them on + (965)-22661696, follow them on Twitter (@FlexClubs), or instagram (@Flex_Resorts).
---
Comments are closed.