Negombo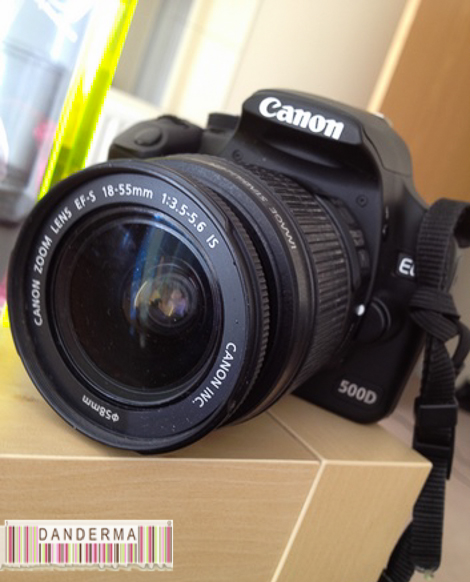 A person who reads my blog came up to me the other day and bluntly stated "Is your blog popular? Because I don't see you get invited to as many events as the other bloggers in Kuwait!"
I was left pondering the statement for a bit, usually I let comments like this pass right over my head even though sometimes they provoke me to reply but in the end I find it better to just sweep them under the rug of human insanity. In this case however, I thought to clarify something that is extremely important to the concept of blogging in general and how it relates in Kuwait. 
Events are a bonus. If you are recognised as a blog for having a fan base and you are invited, it actually means something. However, the events are not, absolutely NOT, the bane of a blog's existence. If a blog is nothing but a skeleton filled up with event posts, then it's not a blog worth following in my books. That being said, I didn't start blogging years ago so I could beg to be invited for events, nor do I really kill myself just to attend an event. Now that's explained, just because I don't attend as many events as other bloggers doesn't mean anything, and doesn't necessarily mean I wasn't invited in the first place either.
I have a life, I wake up early in the morning to battle traffic and go to work. At four I finally make it back home exhausted. I then have to make sure me and my husband have something to eat as a main meal on the table. I have a house to run, I have a husband to attend to, I have a social life outside of the blogging world ,and of course I have the most important person to look after which is me. If I can't make it to an event, or don't want to make it to an event then I won't, so what? My needs and life comes first and I didn't think there was someone on the outside with a stopwatch counting how many events I go to in order to determine how "popular" or how "good" my blog is.
A blog is a blog and an event is an event. In Kuwait, events are not always exclusively for bloggers, and not always bloggers are invited to enjoy it, rather to act as journalists who cover it only. I've recently been screamed at during an event and I fled the wretched place in tears. Event invitations are also becoming a some sort of "revenge tool" where a blogger who wasn't loyal enough is cut off or if you have a grudge against something a blogger wrote or said you'd get your revenge by not inviting them. Not to add that many of the attendees are either relatives and friends of the organisers who happen to just open up a blog or bloggers that find no shame in literally begging for invitations.
Events, in conclusion, are not a measure of anything. Period. Take a breather, dear one with a stopwatch and perhaps you should find something better to do with your time. At least that's how I see it from my own humble perspective. What about you, dear reader and fellow blogger? Do you think that the number of events a blogger attends determine their blog's worth?
---
14 Responses to "Does the Number of Events Determine a Blog's Worth?"