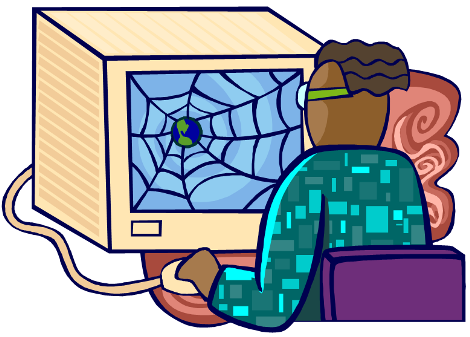 I keep getting this request from disgruntled people around me – sometimes from people I barely know – "This happened to me, write about them in your blog!". Sometimes you sympathise with the individuals, other times you can clearly see they are overreacting, nonetheless, they always expect the end of their demanding statement to be "I will post about them and avenge you!"
Excuse me but when did my blog become the venegance capital of the internet? Why do people think its OK to berate a company through my blog just because I'm a blogger? My blog is my own space where I write what I experience, I like, and what I dislike. Using it as a weapon to threaten a company on your behalf is not something that will make me comfortable. Besides, I don't fancy the reputation of being a sore loser, i.e. attacking company X because company X had just thrown a big fat event and didn't invite me to it, or distributed some really nice gifts around to all the bloggers out there but didn't send me. That kind of thing.
My point is, if I want to write about a company's misdeeds, I want to write it because I want to do it. Not because people expect me to show them I'm on their side by posting about it. Not everything is meant to be written, not everything is meant to be complained about. You have to trust that I know my own circumenstances and my own blog better than anyone and that its up to me to want to post about something and demanding it won't get you anywhere.
Does that happen to you, fellow bloggers? People turning towrads you and expecting you to complain about a company based on their experience? What about you my readers? Do you expect a blogger you know personally to just write up a post on your behalf in case you were angered by a bad service?