buy Latuda online cod
On the day before the start of the Holy Month of Ramadan I received a cake from The Danish Bakery's as a Ramadan greeting. I love everything about The Danish Bakery, from their unique shop layout where you can walk around and pick up whatever you desire to the delicious fresh sandwiches. They also have a killer bannoffe dessert that I reserved it as a treat on days I need a pick me up. I don't mind having their nachos salad every single day of the week as well. Therefore, a cake from Danish bakery is bound to be really good as well.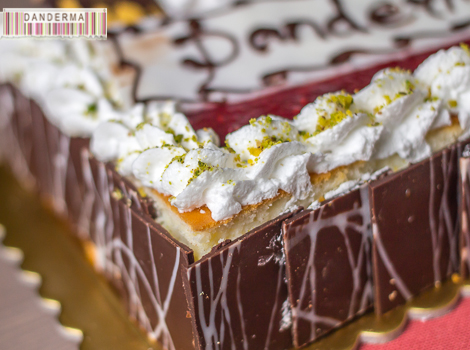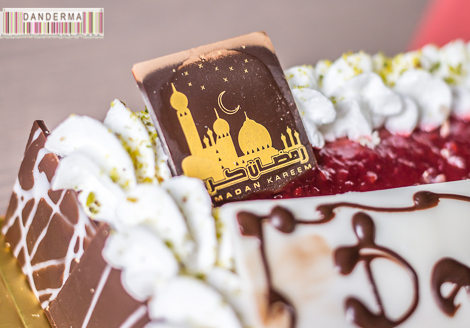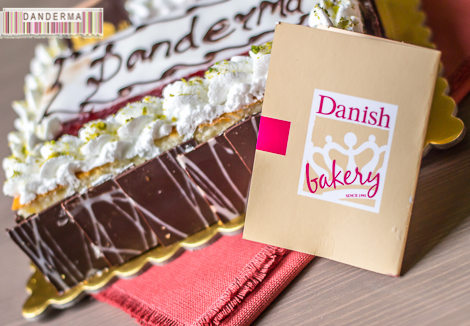 All white sponge and whipped cream and raspberry compote, with my blog's name written on top! Thank you The Danish Bakery. Mbarak 3lekom el Shahar o 3asakom min 3owwadah

The Danish Bakery is located in Al-Yarmouk, block 1, st 3, Salem Al-Ali complex. If you haven't been there already you must pass by, shopping there is very different from any other bakery in Kuwait. For more information you can contact them on +(965) – 25321088 and for mouthwatering pictures you can follow them on instagram (@DanishBakery).
Related Posts
---
Comments are closed.