generic Misoprostol without prescription canada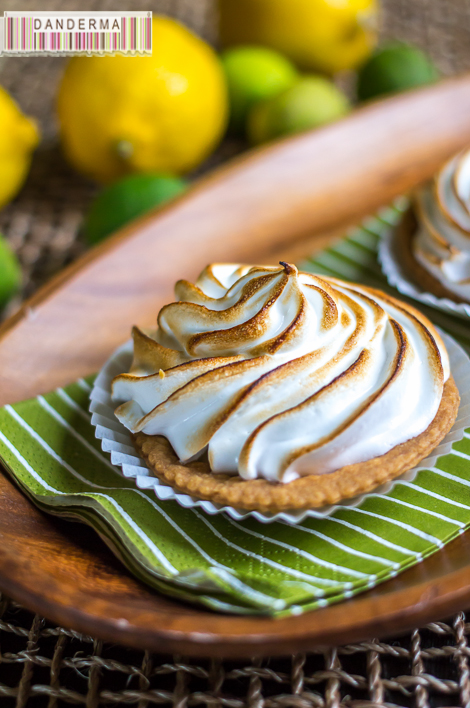 It was during the Holy month of Ramadan of last year that I've come to taste the scrumptious pies of The Pastry Shop! Excellent pies, with fresh ingredients and a flakey light crust and overall melt-in-your-mouth after the first bite feeling. This year I've had the pleasure of being sent more pies from The Pastry Shop, freshly baked and just out of the over, and they've been grazing my after iftar tea table ever since their arrival.
The first box I opened had their warm fresh out of the over mini apple pies. I took one whiff and I almost whimpered, for I had hours to go before I could break my fast. Taking those beauties out of their box to photograph them without taking a big fat bite was a test of will power.
How cute are they? With the little flower shaped venting punch on top of the little pie?
And the apple cinnamon sugar filling oozing out?
What makes this apple pie special, all the pastry shop's pies special for that matter, is how thin and light the crust is, almost crunchy but still with a definite softness to the bite.
Needless to say I enjoyed every bite of my apple pie! Pity I didn't have vanilla ice cream to dip the apple pie into as I devoured it.
Next came the pecan pies. The pastry shop are well-known for their pecan pies, baked on the very same light crispy pastry based and dusted with icing sugar. You will register how good they are the moment you bite into one.
Next came the strawberry pies, and I usually have them for breakfast but I discard the pie based but in The Pastry Shop's pies case I'd happily eat them with the base. Their pie bases are flaky and biscuity and very light indeed, they are not to be discarded.
Needless to say the strawberries were luscious and very fresh, like they've been picked out the morning the pies were baked!
The next pie, the one we actually fought over, was the Lemon Meringue pie. How good can a pie look? This one was so gorgeous, I felt bad about eating it and destroying the way it looks.
You bite into one and it crumbles away, soft and sweet and tangy. The meringue top has a little bouncy consistency, like it was whipped with marshmallows or something, the end result however is a cloud-soft whipped layer on top of a dollop of gorgeous lemon curd all sitting happily on the light pie base. Yummy!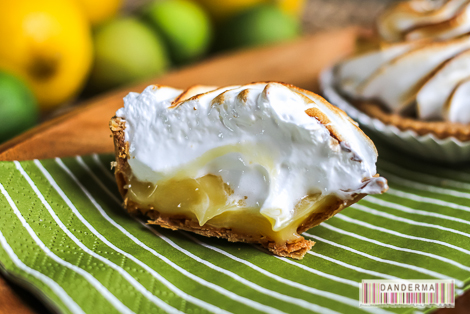 Last but not least is the one, the only, banana cream pie! I don't even know where I should start gushing about it, but I love it. I've loved it ever since I've had the first bite, I've loved it after I almost finished my first entire pie, and I've loved it all year long, and I still am in love with it and it's going no where until it's all finished by yours truly. It's mine!

If I need a pick-me-up, I'd head with a fork towards the direction of the banana cream pie for sure. Yes, the biscuit crumbs sprinkled on top of the dancing waves of sweet whipped cream are the crumbs of a caramelised lotus biscuit.
All mine… the pastry based is coated in chocolate by the way. All mine <3
Thank you The Pastry Shop and Chef Yasmeen Al-Abdulghafoor for the endless boxes of delectable pies. Mubarak 3lekom el shahar o 3asakom min 3owadah

If you are looking for a pie, a really good mouthwatering pie, you can contact The Pastry Shop on +(965)-97305858 , email them on thepastryshopkw@gmail.com, like their facebook page (link), follow them on Twitter (@ThePastryShopKw) or on Instagram (@ThePastryShopKw).
Related Posts
---
2 Responses to "Heavenly Pies from The Pastry Shop"