where to buy Latuda cream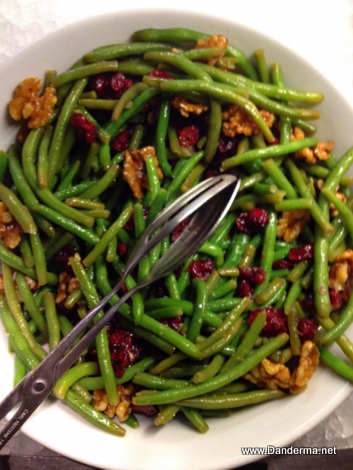 One thing I can find in Switzerland and I cannot find in the UK is their super fresh salad platters. Salads in the UK are usually a bit meh in comparison. One of my favorite restaurants in Switzerland is Hiltil in Zurich which is also the oldest European vegetarian restaurant. The queues on the doors are always very long and they have a vast vegetarian buffet of salads and hot dishes that reminds me of Lenotre's salad buffet ALOT.
So imagine my surprise when I learned that the very same Swiss Hiltil had opened up a similar restaurant in London under the name Tibit? Right there in Regent St. next to Momo and Aubaine?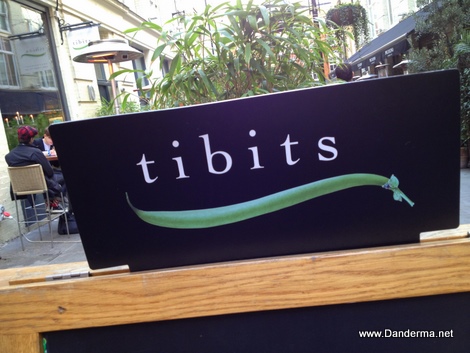 Tibits have a beautiful outdoors seating area. The weather was a tad too cold or we'd have sat outside.
At night it would feel magical for sure with all those pretty lanterns. If I had a garden I would have it styled this way.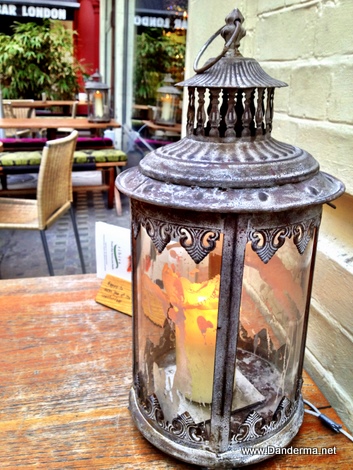 We went inside and got seated right away. I loved the interior of the place, the wide big window panes letting in a lot of light and allowing us to watch passers by.
I loved the tiny table light with its birds nest like metal detail.
Now for the food. The idea of the restaurant is having a buffet or a "food boat" where you can choose from an endless selection of salads, fresh vegetables, dips, hot vegetarian dishes, or even desserts on your plate or plates. Then you weigh your plate and pay by the weight. You can have as much or as little as you want. You can also have your selection for takeaway.
Over 40 dishes are available each day. There is even a breakfast buffet available.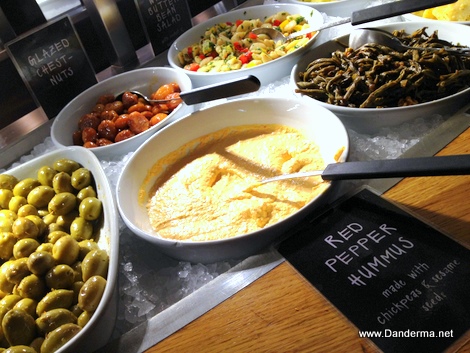 Their dishes change on regular basis and are situated on a bed of crushed ice so what you get is the freshest possible GM free selection ever.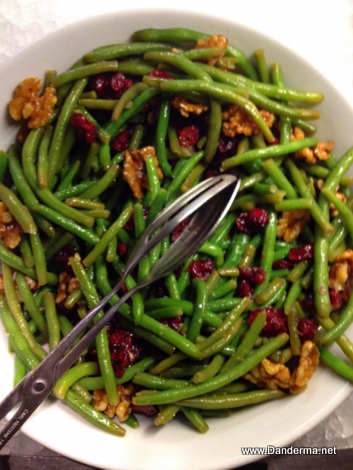 The hot dishes are kept on hot plates under blazing lights.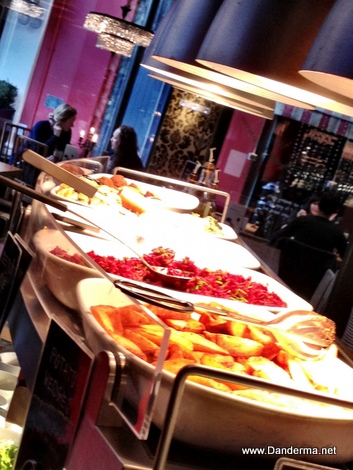 They even offer gluten free bread rolls.
You don't wait to be seated, you don't wait for a menu, you just choose a seat, take a plate, pile it up, weight it, pay for it, and dig in.
If you don't want a buffet they do have a selection of fresh sandwiches and soups to order. My lunch.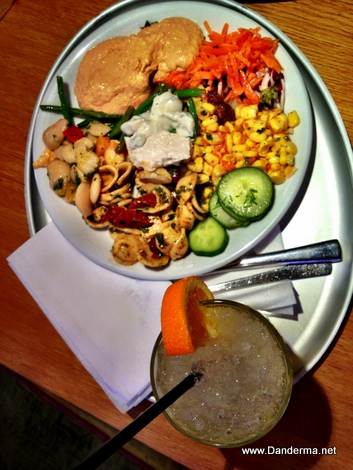 My Orange Lemonade which was really really good.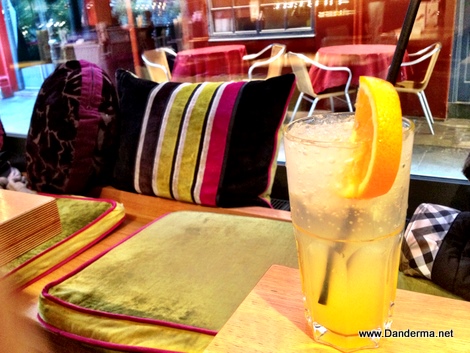 Bu Tootee's Lunch.
You cannot imagine how happy I am to have Hiltl finally open up in London. What's funny though is that even though Tibits is now a popular place to dine in the British diners didn't warm up much to its dining concept at first but it seems to be growing up on them -Time Out's words, not mine-. Ma 3ndohom salfa wallah.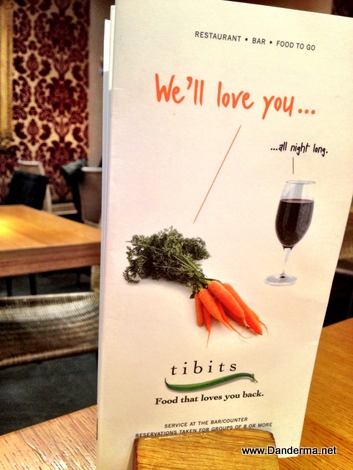 Anyways if you  are in the middle of a shopping spree in Regent street and want a very fast and very light lunch you can pass by Tibit and enjoy your meal especially in the summer when sitting outside is a must. Or if you want to have a picnic in Regents park you can have a takeaway from them. They also happen to open up late until 12 am if for example you want a light dinner after theatre or something.
Tibit is located in Heddon St. which is basically inside Regent St. next to Momo and Aubaine. For more information about Tibit you can check out their website (link) or their facebook page (link) or follow them on Twitter (@tibits_UK).
---
4 Responses to "Things 2 Do in London: Tibits Restaurant by Hiltil"