how to get gabapentin online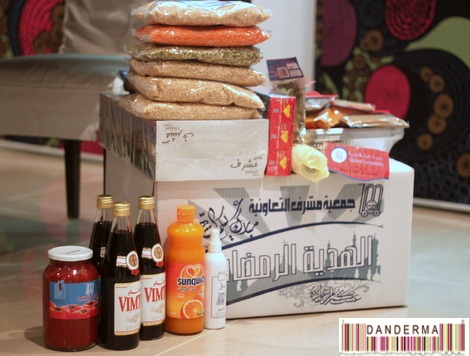 As my husband is registered in Mishref Co-Op he has been there earlier this month to pick up his Ramadan Gift. I have to say they outdid themselves this time, the big box they gave uscontains almost every basic ingredient a Kuwaiti household needs to cook during the holy month!
All Ramadan favorite drinks, tomato paste, a home freshener, every single spice you can think of!
Every single dry grain you can think of as well along with packing supplies, dates, and kleenex.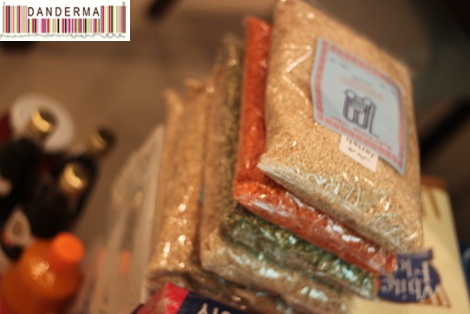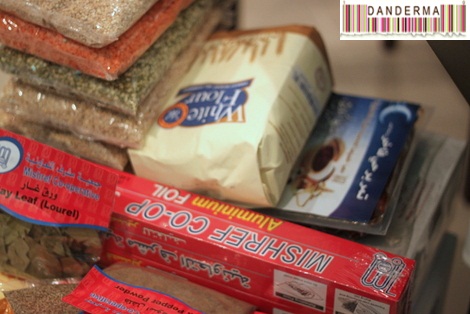 This year Mishref Co-Op have really outdone themselves. I remember they started giving away these huge Ramadan gift boxes in 2010 (post). I wonder what they will give us next year insha2 Allah?
What about your Co-Op? What did they give you as a Ramadan gift?
---
2 Responses to "Mishref Co-Op Ramadan Gift Box 2012"