http://tcmcards.com/product/this-was-once-my-cottage-of-peace-convict-token/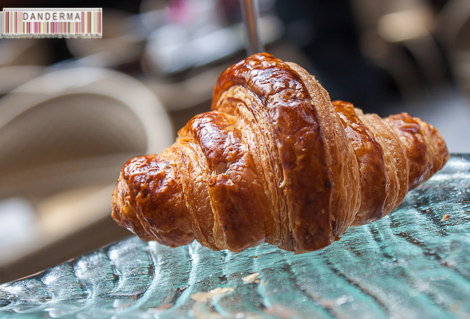 Sitampiky The count down to the holy month of Ramadan has started and I cannot wait for that special time of year to be here, but I know for sure that the one thing I will miss most is having breakfast in the morning. Hence, I'm trying to have a lavish breakfast whenever the occasion rises. One lavish, extremely delicious breakfast I've had recently was in the newest branch of Fauchon Cafe located in the Avenues.

Everything that comes out of Fauchon's kitchen is delectable, there is no question about that. I've always enjoyed Fauchon's breakfast food wise but wasn't much of a fan of their locations until the Avenues branch opened in the Prestige district. For one thing, the area is calm and very quiet. You sit on the table bathed in the sunlight streaming in from the glass ceiling and everywhere you look, the ceiling is reflect somewhere. The last time I was there I could see the sun peeking from between the cloud directly reflected on the surface of my coffee cup! How lovely!

I always have the Fauchon breakfast, with the pastries, the bread, the selection of cheeses, the fruits, the eggs, and the salmon which I give out to whomever is dining with me. My favourite part of the breakfast is the bread glass pyramid.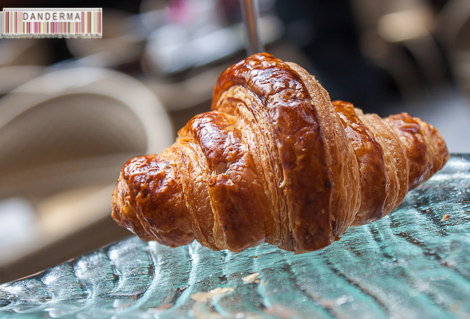 I like my eggs scrambled and I always get perfect scrambled eggs in Fauchon.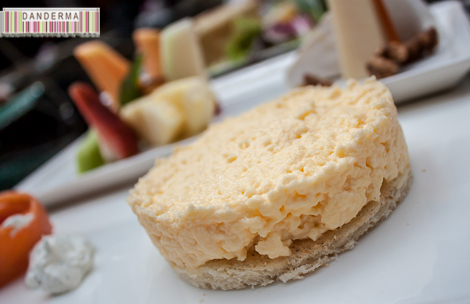 Happy pyramid of cheese <3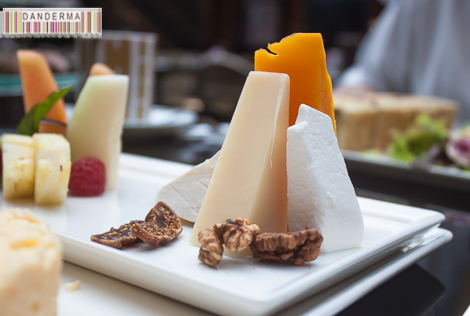 And some fruit to add a sweet touch to the meal.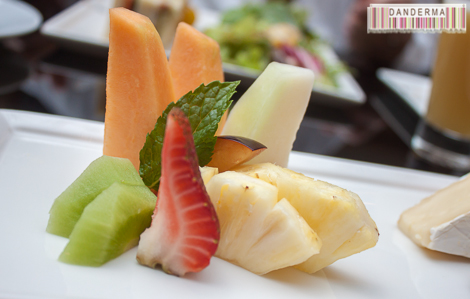 Delicious cappuccino, doesn't reflect the sun though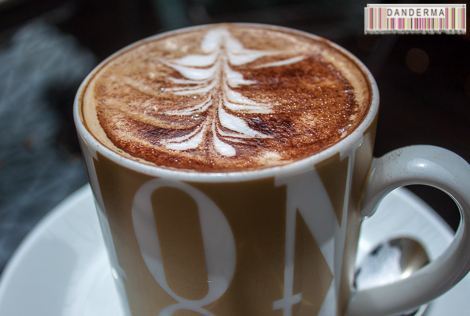 I don't mind having breakfast at Fauchon everyday for the next month until the arrival of Ramadan. Just looking at the picture makes me want to go and have breakfast right now!
The most recent Fauchon Cafe is located in the Prestige district of The Avenues mall. For more information you can follow them on Facebook (link), Twitter (@Fauchon_Kuwait), or instagram (@Fauchon_Kuwait).
---