http://shinyfastandloud.com/?cat=33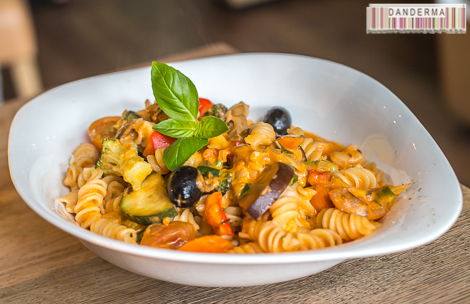 For the past Eid holiday I've been to Dubai for a miniature summer break and change of scenery. One of the restaurants I look forward to dining in when in Dubai is Vapiano. I'm not sure where the franchise originates from exactly but I've only tried it in Dubai before and it's always busy with diners. In fact, I've tried to dine there twice during the holiday but the seats were full and only on the day before last did we manage to get a table for lunch.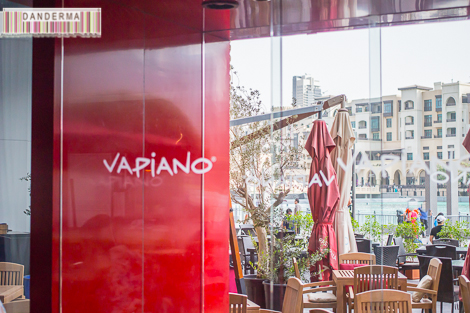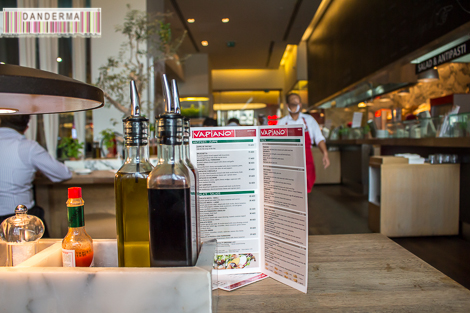 If you've never been to Vapiano before, here is how it works: you are handed a card when you enter the restaurant then you take your seat and take a look at their menu. Afterwards, you place your order of pizza, pasta, appetisers, drinks, or dessert and all are added to the card you have. You then are handed an electric device that should vibrate and glow red when your order is ready.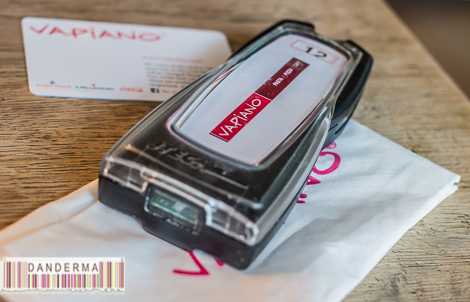 You don't usually have to wait long for your order to arrive. I love watching the cooks in the open kitchen preparing the food. I love how interactive the restaurant experience is, getting up yourself and getting your own food and not having to wait to be served.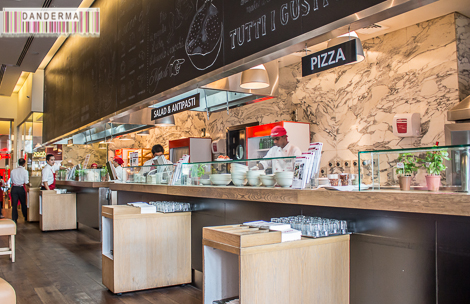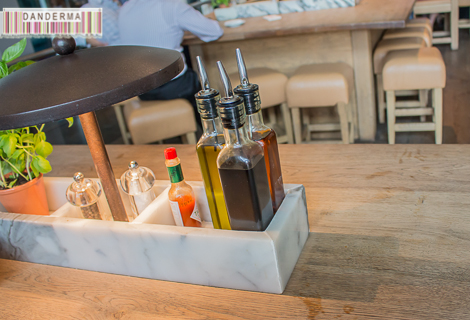 A little plate of baguette slices to nibble on while the order arrives. I always dip mine in olive oil and balsamic vinegar.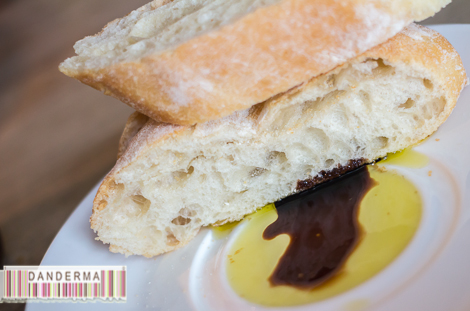 And no meal is complete without my diet coke. I only allow myself to drink it once a week or if I'm travelling.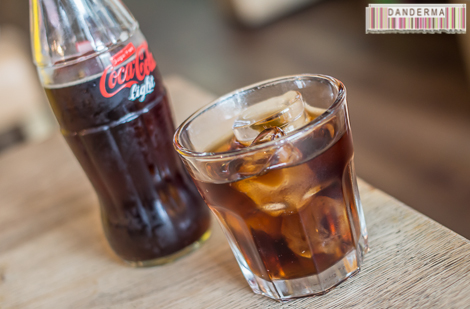 Now shaking and glowing red, it means the food is ready.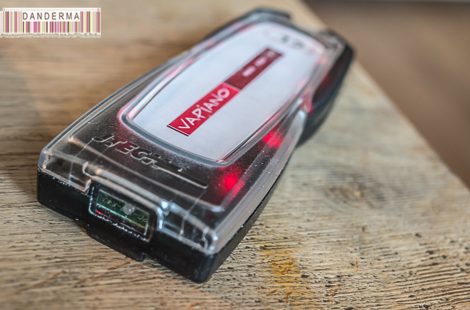 Picking our first course from the counter… I love getting up and moving around in a restaurant, not sitting stiffly at the table and eating only.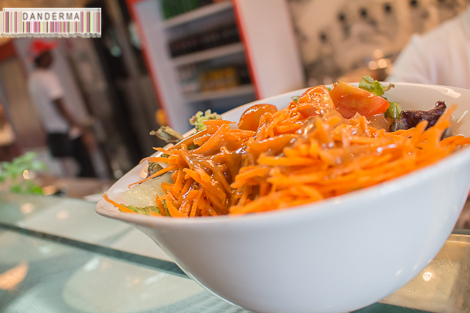 We always have the Insalata Mista with vinaigrette sauce to start.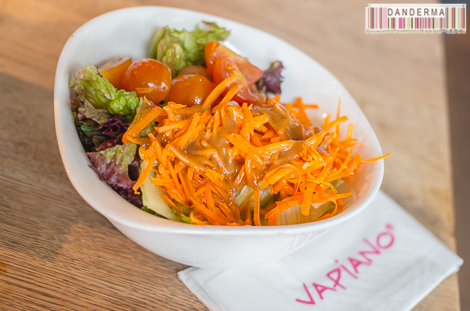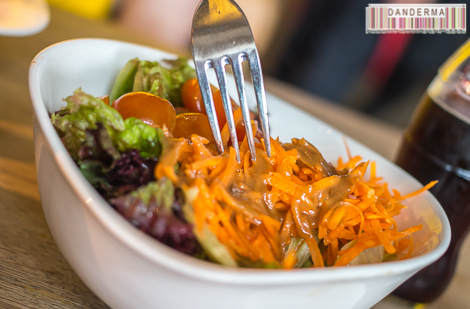 For my main dish I always order their Primavera with fusili pasta. Chockfull of vegetables and is very, very good.
Their pizza is also excellent though I prefer their pastas.
It was an excellent lunch on that hot summer day in Dubai. The service is fast since half the time you are serving yourself and moving around. Plenty of activity and people watching with good food. Vapiano also overlooks the Dubai Mall fountain and Burj Khalifa and during the winter time dining outside with the fountain and burj views would be spectacular especially if the fountain was on, playing and dancing to the music.
They say Vapiano is going to open in Kuwait soon, next to elevation burger in the Avenues mall but from my previous experiences I don't think diners in Kuwait would like to serve themselves. It always works in the first few months but then they'd prefer being served directly from the menu. I for one am looking forwards to moving about the Vapiano branch in Kuwait and getting my own food. Hopefully the food quality would be the same too.
Vapiano is located in the lower ground level of Dubai Mall right beside MORE Cafe.
---
6 Responses to "Lunch at Vapiano in Dubai Mall"