http://ndapak.com/category/projects/sectors/energy/
The best part of Thursday starts the moment you're done with your work and you begin feeling all free to begin enjoying your weekend. I love having lunch outside on Thursdays and one of my favourite dining spots recently is in Véranda of Harvey Nichols. I cannot get enough of the place! keep going back for the great food, the calm yet bubbly atmosphere, and the excellent location overlooking all the action in the grand Avenues yet undisturbed by the crowds while you are dining. 
If you decide to go for lunch, I'd highly recommend their salads. Their fattouch is very good and their summery watermelon and feta salad is quite refreshing and perfect for this hot weather. Juicy, crunchy, salty, with hints of dill and orange peel topped with different types of nuts. Simply delicious!
I also love Veranda's Hummus and Moutabbal especially the moutabbal served on a baked slice of aubergine. Mix that with the fattouch and you have an excellent meal.
Every time I've been to Veranda my dining companions -different each time- order this shrimp tempura thing that comes with a delicious yellowy side sauce. If you are a shrimp fan you will want to try this.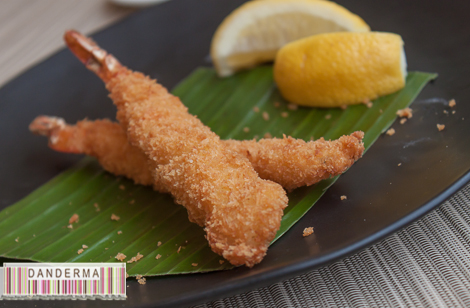 Veranda also have pizzas and pastas on the menu. I personally didn't enjoy their pizza much, too thin and biscuit like for my taste but their mushroom pasta is lip-smacking! So good it shouldn't be shared with other fellow diners.
The last time we dined there I was surprised to see sliders on their menu and my fellow diners ordered them. I didn't try them but judging from the way they look and by how delicious everything else I've tasted was, I'd say they are worth a try.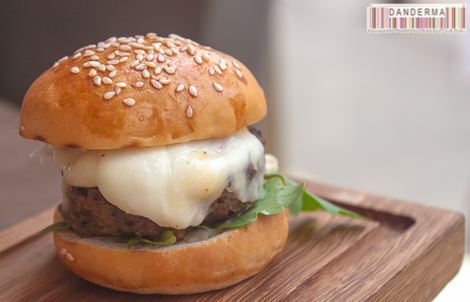 Now, tell me, where are you eating your Thursday lunch? Wishing you all a very happy weekend

Véranda is located on the first floor of Harvey Nichols Kuwait overlooking the Grand Avenues walkway in the Avenues Mall. For more information and pictures you can follow Harvey Nichols Kuwait on instagram (@HarveyNicholsKuwait) or view the instagram hashtag #VerandaKuwait.
---