http://ashmann.uk/thoughts/bashful/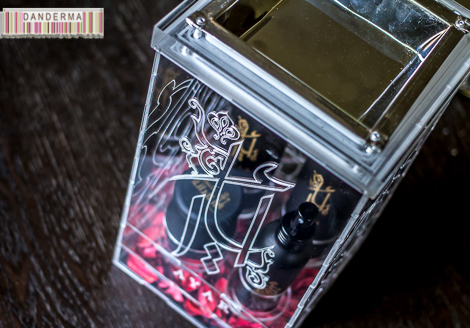 With one week to go until the start of the holy month of Ramadan people are starting to distribute Ramadan gifts to their loved ones. If you are still not sure what to give out as a gift or still searching, you may want to continue reading this post for the first early Ramadan gift I've received was from Ayar Perfumes and is quite a fine one indeed. 
The Ayara perfumes Ramadan gift arrived earlier last week, in an elegant cream and gold bag.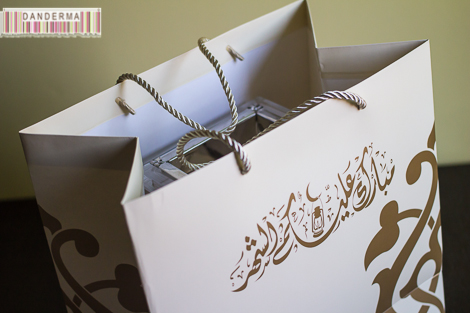 Inside was a tall and compact clear plexi box, with engravings all around and a lid that doubles as an incense burner! Very handy indeed.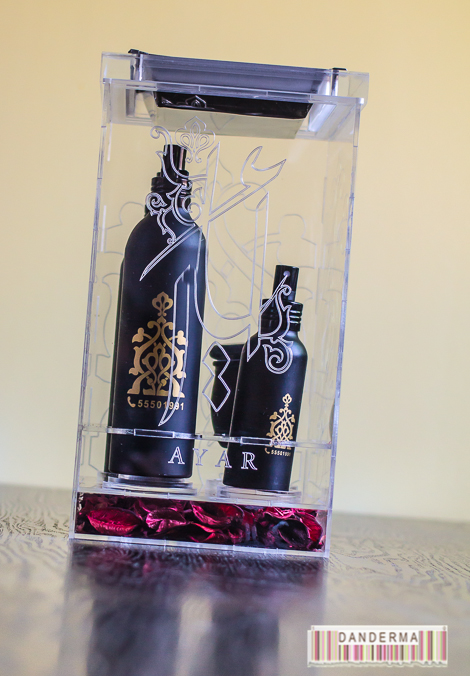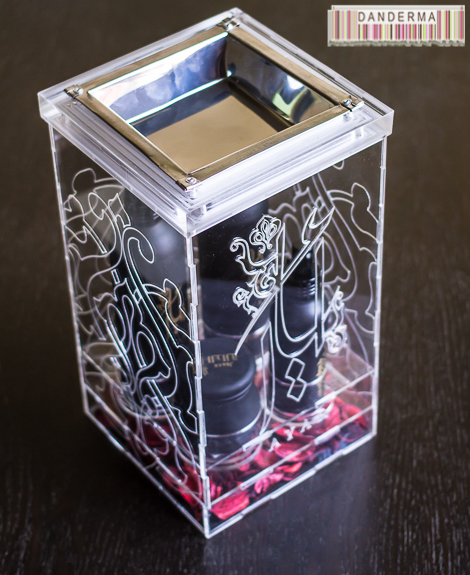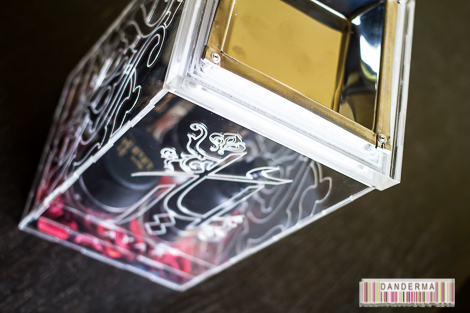 The plexi and its engravings were dazzling! I couldn't stop gazing at it.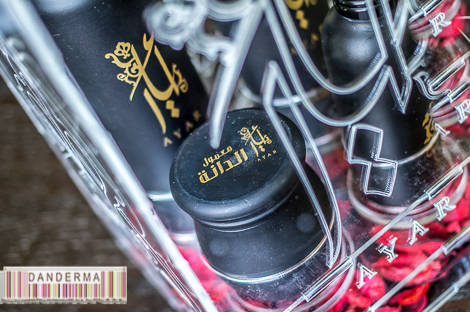 The box is stunning! So beautiful I couldn't stop taking pictures but then I had to because I wanted to see -and smell- the perfumes inside. The lid comes off easily and the contents of the box are kept in place firmly with another engraved plexi base so they won't wobble off while moving the box.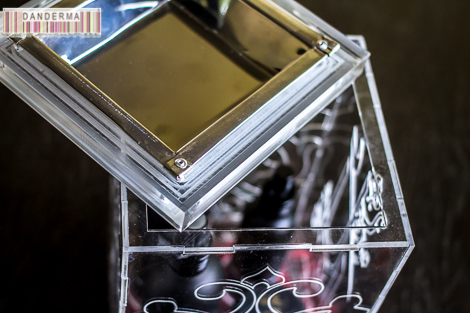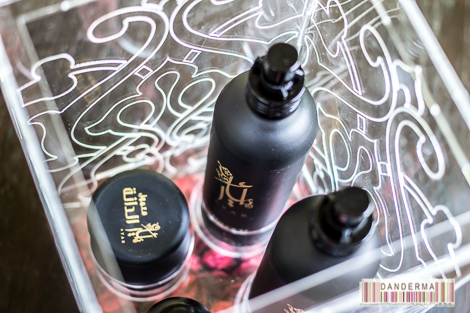 The contents of the box are two kinds of marshoosh -room and fabric sprays, one small bottle of Arabian perfume, and one jar ma'amool -perfumed incense-.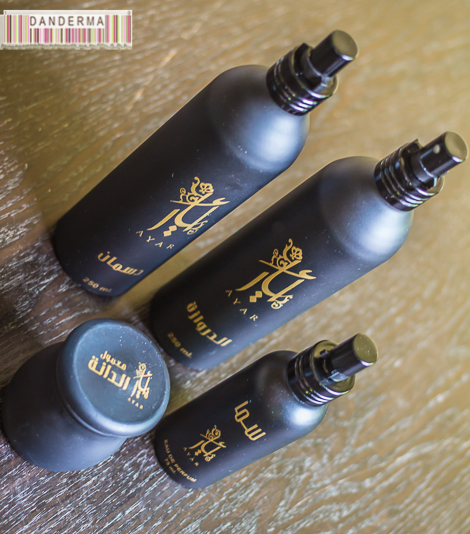 From my previous experience with Ayar perfumes I can tell you that their marshoosh ma'amol combo smells so, so good. Throughout last year I've gone through all their bottles and jars of ma'amol more than once, which in my case is a wonder given that I have a huge stash of incense and Arabian home fragrances and perfumes. In Kuwaiti, their perfumes "khaneena".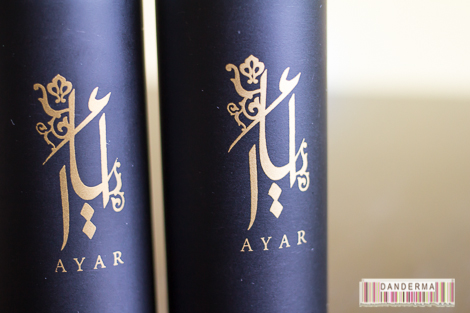 Thank you Ayar Perfumes for the lovely sleek Ramadan gift, you've truly outdone yourselves this year and I cannot wait for your first store in Burj Jassim to open. Wishing you the best of luck and Mbarak 3leekom el Shahar.
Ayar Perfumes gift box made me happy, and it will sure make anyone who appreciates perfumes very happy as well. To order the Ramadan gift box from Ayar Perfumes you can call  55501991 or follow them on their twitter account (@AyarPerfumes) or Instagram (@AyarPerfumes).
---
2 Responses to "Ayar Perfumes Ramadan 2013 Gift Box"