Misoprostol 200 mcg without prescription
Last week we had the pleasure of being invited to a private tasting event of the new menu at The Butcher's Den. I've been to the Butcher's Den before and liked it a lot although the service was a bit clunky since they were in their soft opening phase still. Now that they are operating full time I expected the service to be top notch and indeed it was.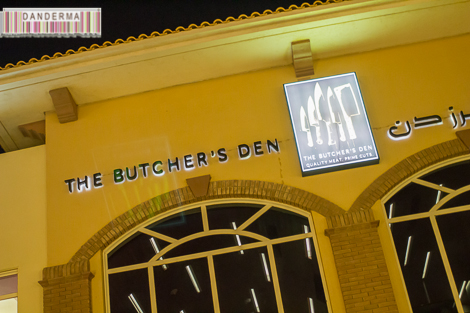 The Butcher's Den interior is modern with a sense of humour, you could see little cow figurines everywhere, poking fun at the fact that is a steakhouse serving different cuts of meat. Very cute.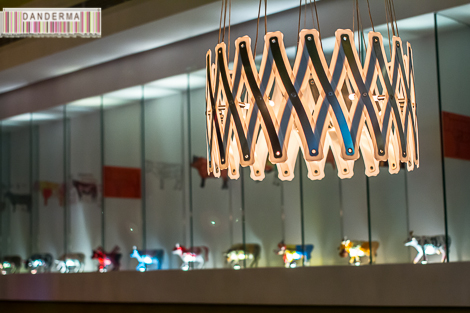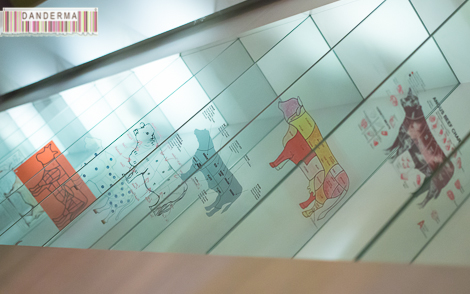 At the back of the restaurant you could see big fridges displaying different cuts of meat from different parts of the cows. I wouldn't be able to tell you which is which or how good are they, being a vegetarian myself, but everyone I know says they are excellent.
Sitting down on our table, we were brought cotton candy to munch on as browsed the menu.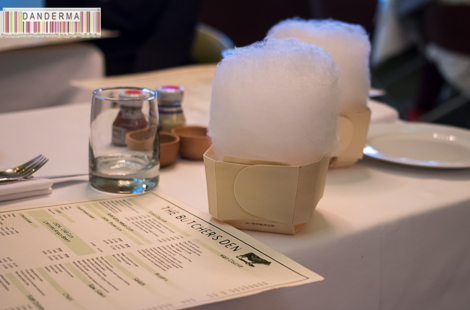 Then we placed our order, the first to arrive were the drinks of course.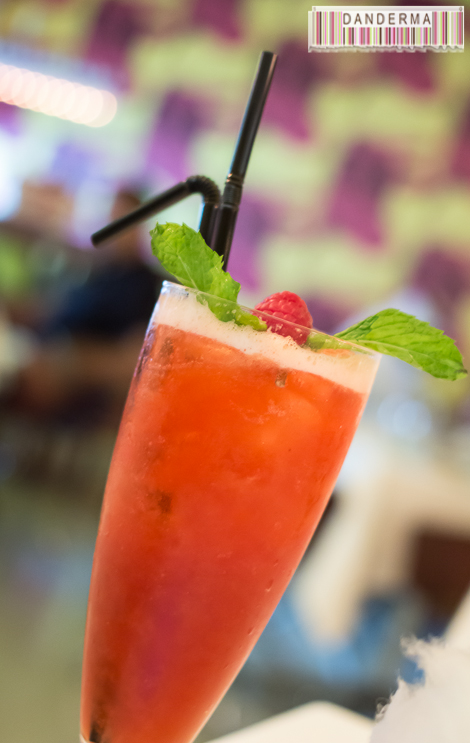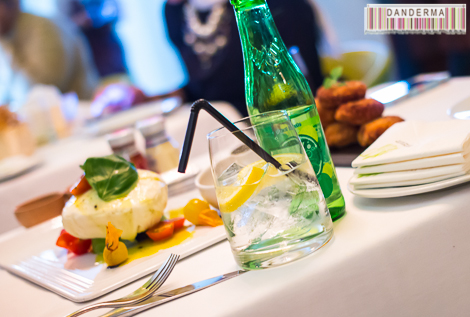 My dish was the Buratta! I love the Butcher's Den's Buratta. It's always fresh, creamy, and delicious. It comes with a nut cracker and walnuts still in their shells.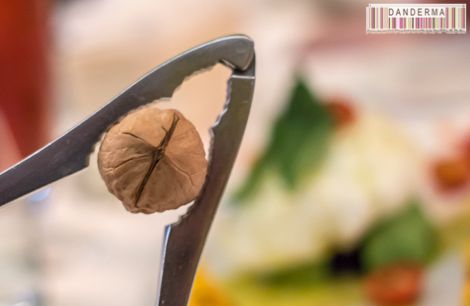 Since it was a private bloggers event hosted by Ghaliah Technology, there were a few competitions for the diners. The first was to try and cut a piece of meat that weighed 250g without weighing it first.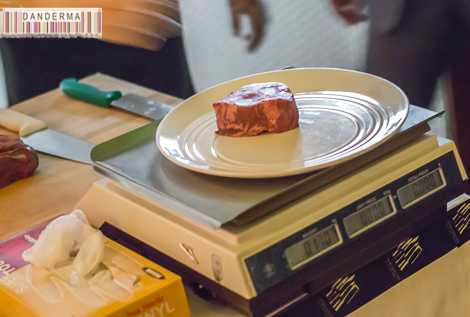 The second was try and guess the sauce by tasting it, which I've won. The third was was to try and correctly label how cooked the different pieces of meat were, whether rare or medium or well done etc.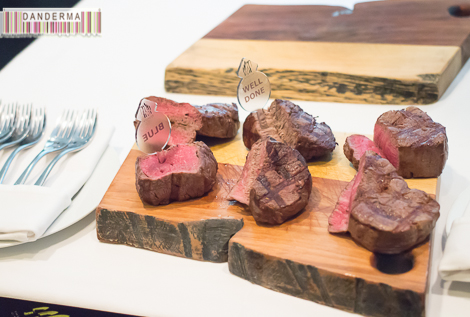 Then it was time for the main dishes to arrive. Of course my fellow diners ordered steaks and enjoyed them thoroughly.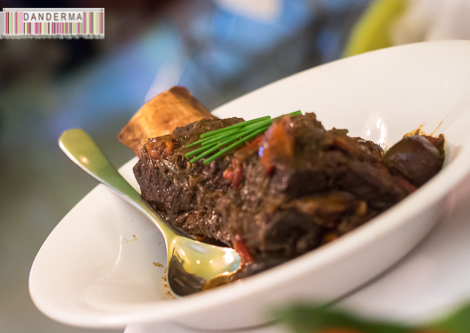 I enjoyed the side dishes that came with the meat dishes, the glazed figs, the mashed potatoes, the baked potatoes in cream.
Then we enjoyed the desserts, a warm and satisfying chocolate molten cake.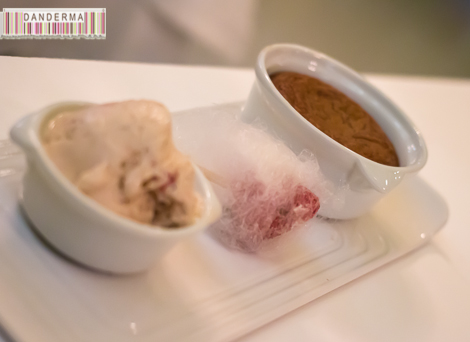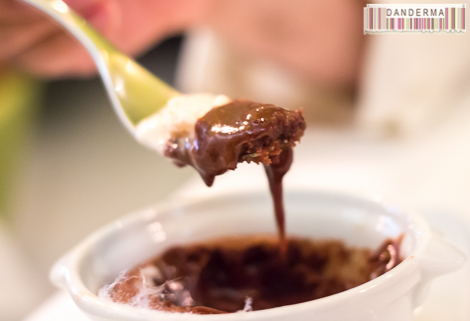 And a really, really delicious caramel waffle with vanilla ice cream. That dessert I finished and almost licked the plate.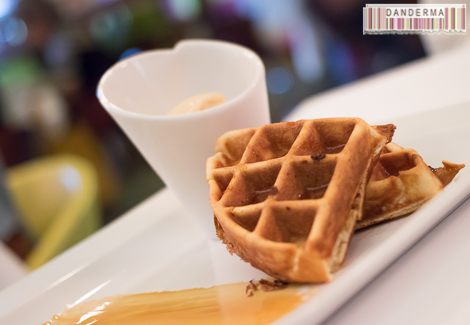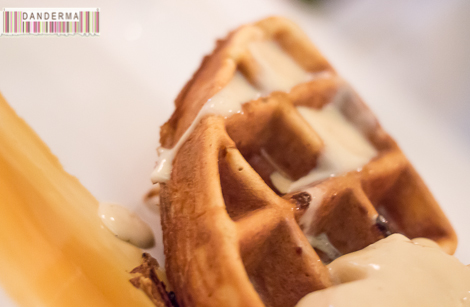 As we said our goodbyes we were handed little packaged giveaways wrapped according to the steakhouses's theme.
Inside were our very own cow figurines. Cute!
Thank you Ghaliah Technology and The Butcher's Den for the invitation and a really fun night and delicious dinner, we had a great time and the giveaways were funny and cute indeed.
The Butcher's Den is located in Al-Bida'a restaurant strip next to Java Detour cafe. For more information you can follow them on Twitter (@ButchersDen) or instagram (@ButchersDen).
Related Posts
---
Comments are closed.