http://venturearchitecture.com/portfolio/vista-tower/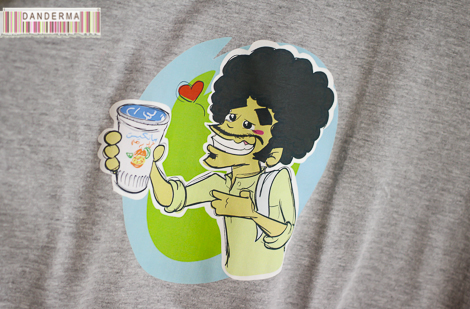 On f2o's instagram account I saw that there are new summer sketches to be printed on T-Shirts and other things so I passed by, a tad too late for many of the designs were already sold out. I did manage to get me the gorgeous Afro Dude loves Sunkist T-Shirt above and Afro Dude loves KDD ice cream sandwich in black below, I think the ice cream sandwich is becoming the classic star of summer 2013 for some reason. It is that good.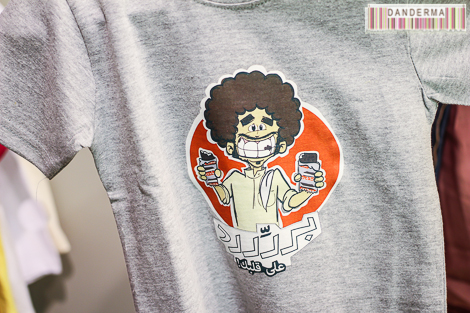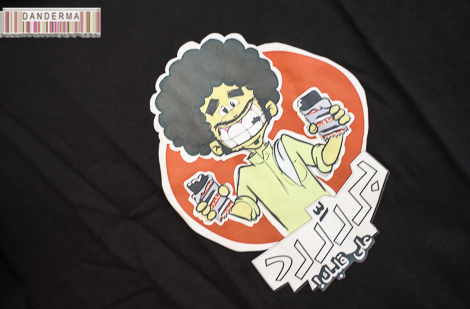 The little girl who wanted her hair brushed and the other who just yaps away had a few kids sized T-shirts left. Very cute! I like Afro Dude more though, he's my favourite f2o character.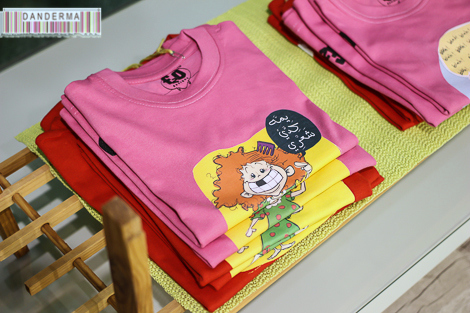 There were different designs of car shades, very handy for the summer heat and funny as well!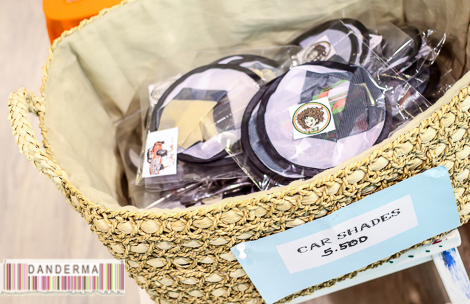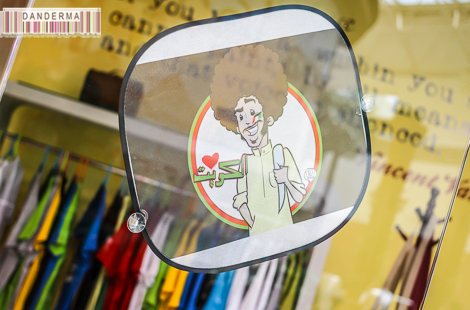 I also love their greeting cards, which somehow I never took pictures of before.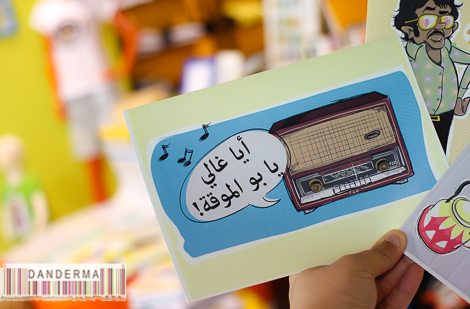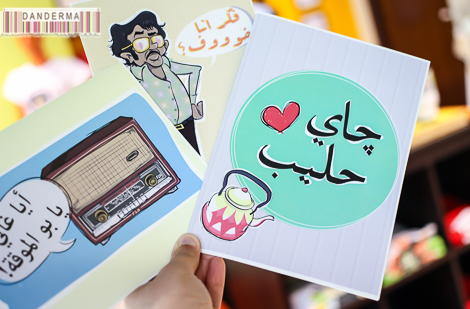 And those side bags, perfect for the summer if you are planning on travelling.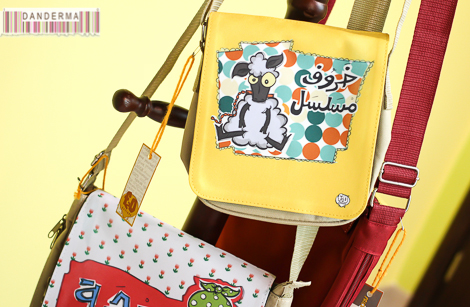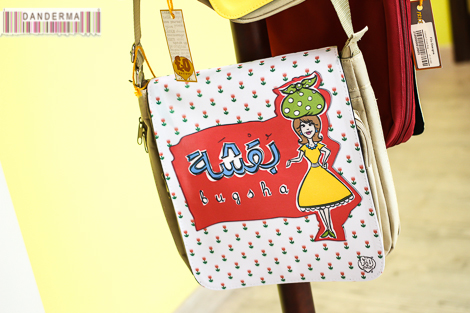 More items from around the gorgeous shop, I can never get enough f2o!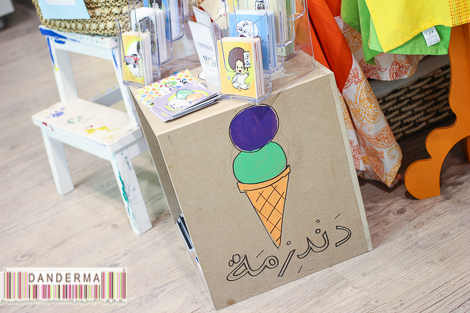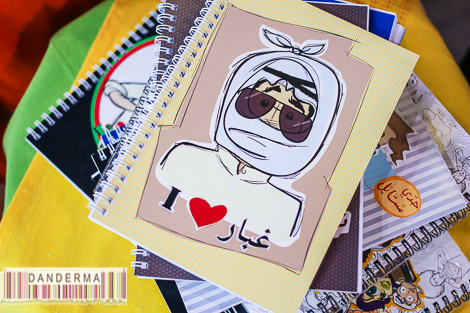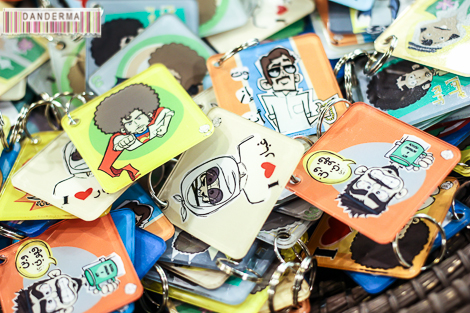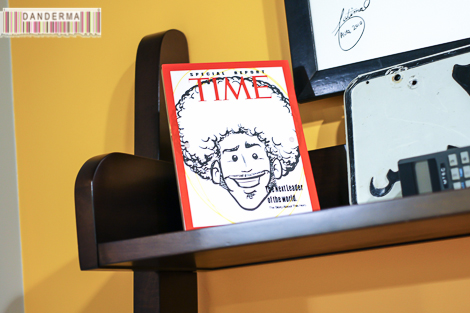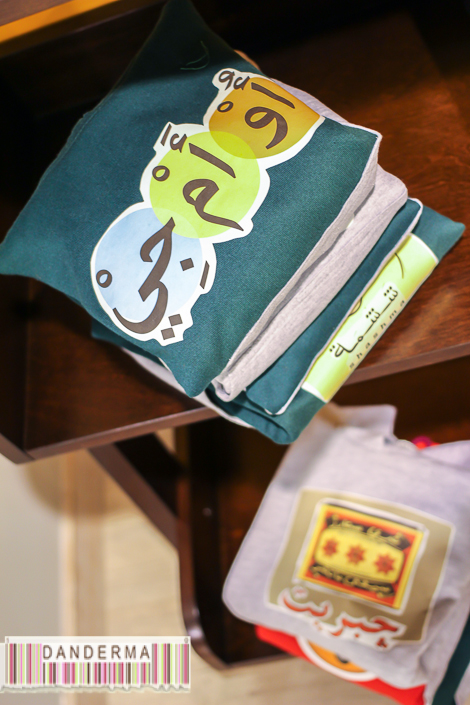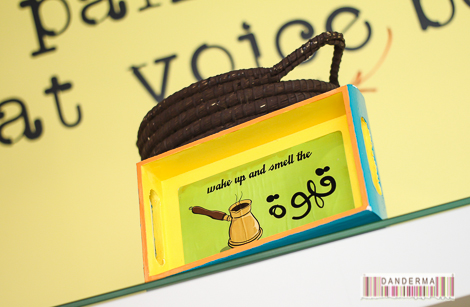 If you are visiting Kuwait you must, MUST, pass by f2o shop and check out what she has to offer. New gorgeous collections are supposedly arriving at the store by the end of the week so stay tuned, the new stuff tend to fly off the shelves quickly. I cannot wait.
f2o designs can customise your own characters and have them designed and printed in every single way you can think of. For more information you contact the artist Fatima Al-Othman by paying her a visit in the f2o shop located in Burj Jassim Kuwait City, call +(965) 22960092, email her at f2o@f2odesigns.com, check her website (link), follow her on Twitter (@f2oDesigns), or Instagram (@f2oDesigns).
---