inanely
I've been a fan of Or Bakery ever since I've bitten into my very first chocolate brownie with an oozing liquid chocolate centre (post). Many chocolate brownies later, Or remained my favourite Kuwaiti-made chocolate destination and I always wondered why they didn't open their own shop. I think 2013 deserves to be called the year where Kuwaiti businesses expanded from homes to actual stores, for Or Bakery has finally opened up a shop in Burj Jassim.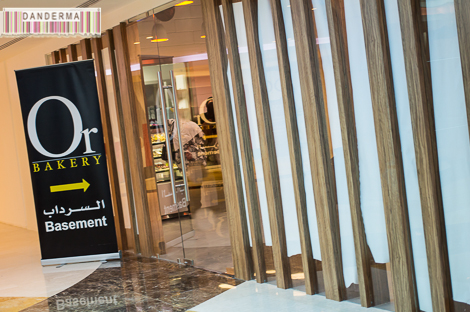 The moment I knew they were operating and serving customers, I grabbed my camera and car keys and made my way to Burj Jassim. Or Bakery is located in the basement and you cannot get lost for there are signs everywhere leading to the bakery. Or Bakery looks amazing! All glass, wood, white, and black. Very modern and befitting the elegance of Or with. It was also very busy with customers so I couldn't take many pictures without bothering them.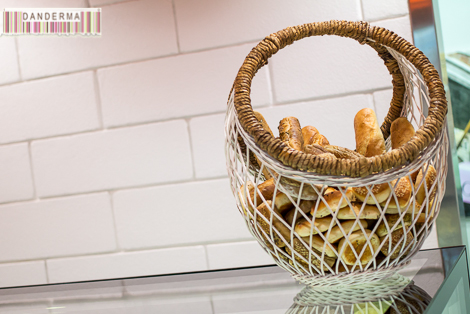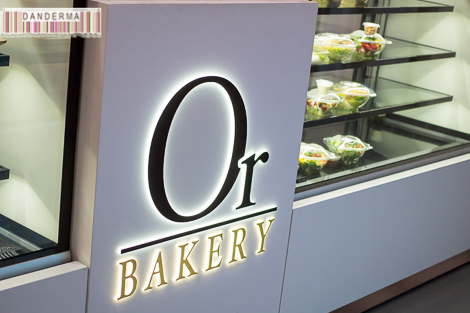 The first and most important display was the chocolates display. I was planning on checking out the new Ramadan flavours and getting myself 6 pieces of the chocolate brownie. Sadly, they cannot provide you with chocolates unless you place an order one day in advance so I'm going to place mine and go back again soon.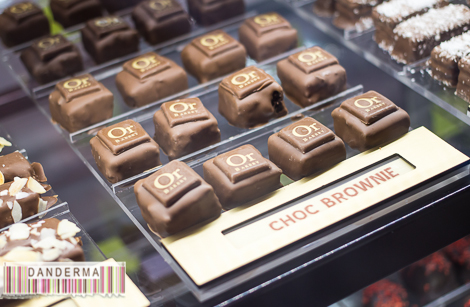 What else? Well, baskets of packaged baked goodies like meringues and cookies are on display.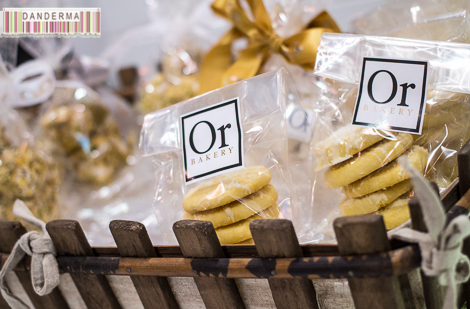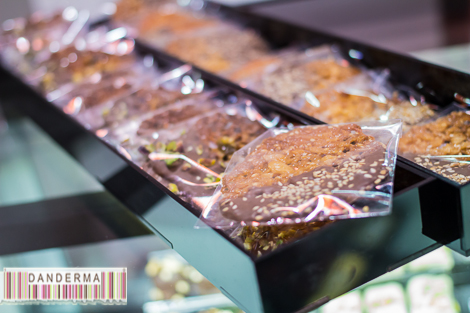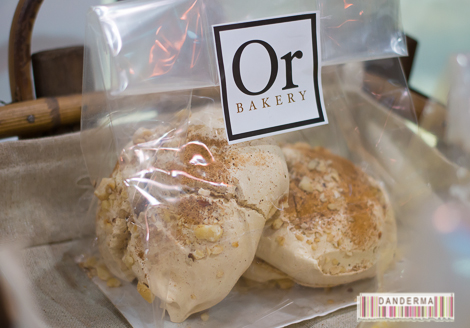 They also have salads, mini pastries, waraq enab (stuffed vine leaves), hummus, moutabbal, wraps, sandwiches, and amazing looking croissants.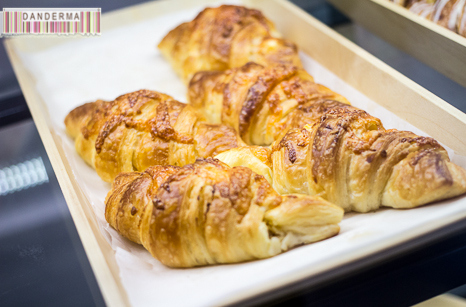 I wanted to buy everything! I went home with a big bag of freshly baked goodies to feast on. What did I get? A selection of mini pastries: cheese, za'atar, and pizza.
The stuffed vine leaves, which are very good and sour, just the way I like them.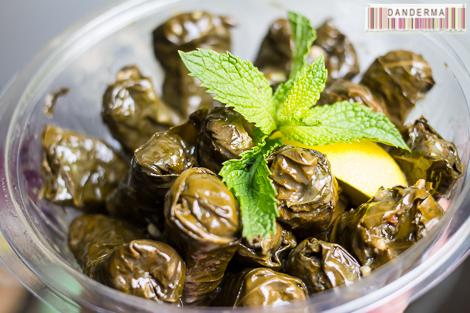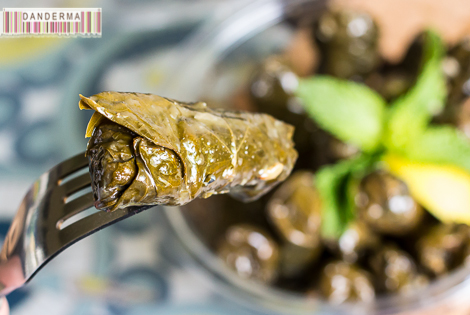 The moutabbal as a dip.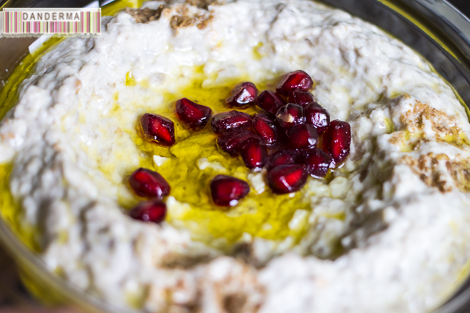 And croissants, cheese, plain, za'atar, and nuttella! Yes, Nuttella croissants.

I highly recommend Or Bakery's croissants, they are really really good! I would be going back for more of those -and the vine leaves- when I place my chocolate order for sure. Congratulations Or Bakery on opening your first shop, keep up the good work

Or Bakery is located in the basement of Burj Jassim, Kuwait City. The bakery is on the soft opening phase from 9 A.M. till 5 P.M. For more information you can contact Or Bakery on +(965) 97571012 or +(965) 2244299, check their website (link), follow them on Twitter (@OrBakery) or on Instagram (@OrBakery).
---
One Response to "Or Bakery Shop in Burj Jassim"