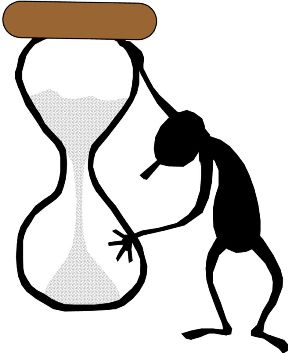 Every year as I age -err- gracefully I prepare a list of 30 things I wanted to do before turning 30. Today is my birthday so I'm checking out the list and seeing how much progress I've done. Happy birthday to me, and to Standy my birthday twin, and to Read more »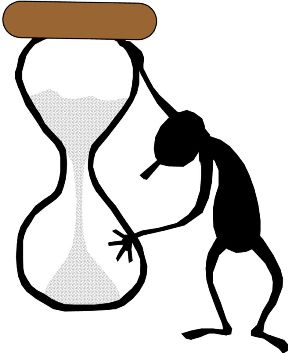 Today is my birthday, happy birthday to me 😀
Last year before my birthday I posted a list of 30 things I wanted to do before I turned 30 (
post
). Now that I am not 30 anymore :'( and since today is my birthday I guess I
Read more »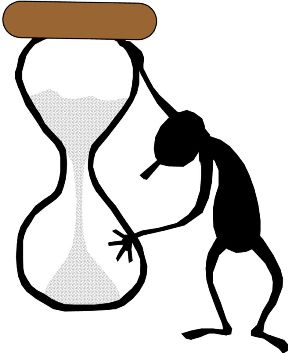 1- Speak French,German, and Italian.
2- Learn how to play the piano.
3-Learn how to shoot a gun.
4- Weigh 45 Kilos.
5-Get the perfect blonde hair dye.
6- Visit Japan.
7- Go to the original Disney Land.
8- Learn how to ski.
9- Get rid of Acne and Black heads for good.
10- Open my own restaurant/ cafe.
11- Publish my writings in a book.
12- Have the perfect Hollywood smile.
13- Prevent aging, wrinkles, and gray hair.
14- Join and actually commit to a gym.
15- Go to hajj.
16- Understand my fellow human begins.
17- Build my dream house… Tiny white small modern with  French doors opening to the garden.
18- Program a video game.
19- Finish my masters degree.
20- Organize all my photos into albums… All neat and dated.
21- Learn  Arabian calligraphy.
22- Learn how to apply makeup
23- Plant my own vegetable garden.
24- Learn karate or any other form of martial arts.
25- Learn how to cook eggs!
26-Stop biting my nails and growing them out like other normal girls.
27- Stop eating chocolate, candy, and soft drinks plus sticking to a healthy eating diet plan.
28- Grow long long eye lashes.
29- Get over my pet phobia.
30- Master the art of letting go and accepting what you have been dealt in life.
Do you have a list of things you always imagined completing before turning 25 or 30? Please do share… and a word to the wise… what are you waiting for?!