Yesterday we hosted the first Ramadan ghabga in our new apartment and we had so much fun! There is nothing better than a cosey home gathering with good food, good company, and laughter. The best thing is that it didn't take much effort at all, just place an order from 6alabat.com after futoor, set the table, and voila! Now, to document my first Ramadan 2012 ghabga, first, the table setting…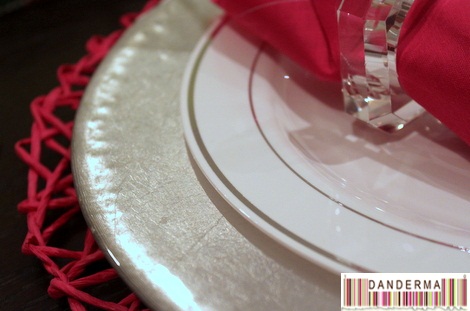 Fresh flowers and burning candles.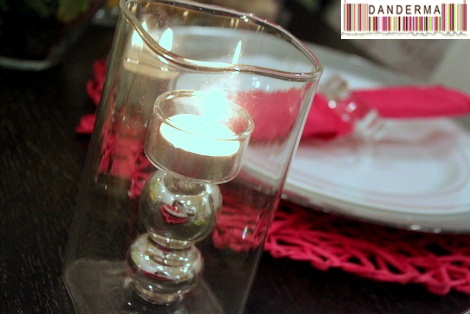 Table essentials: hot fresh bread and condiments.
Appetizers, familiar comfort food as per my husband's request. Nothing too fancy.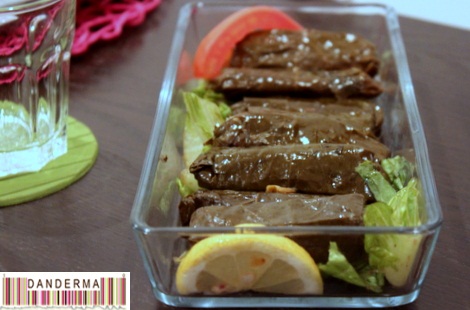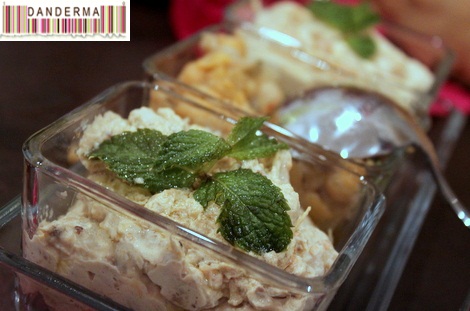 Drinks: cold, traditional, and Ramadan favorites.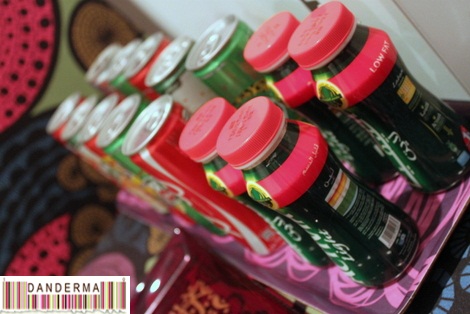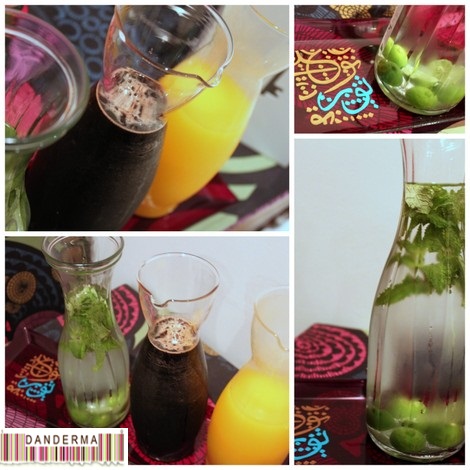 Trying to be a bit healthy with some salads…
The mains…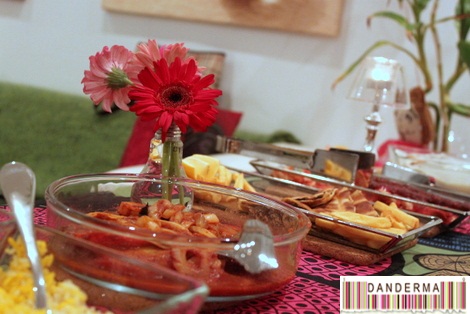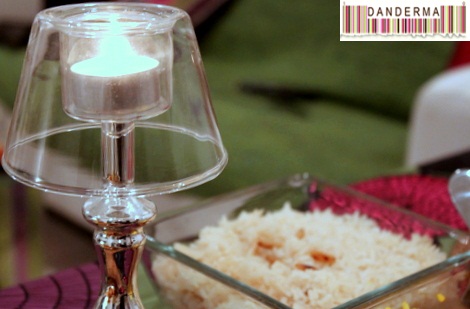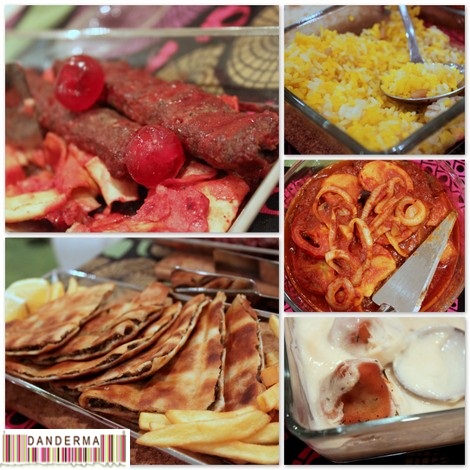 Best part of the ghabga: digging in, joy, laughter, and the clinking of utensils against plates.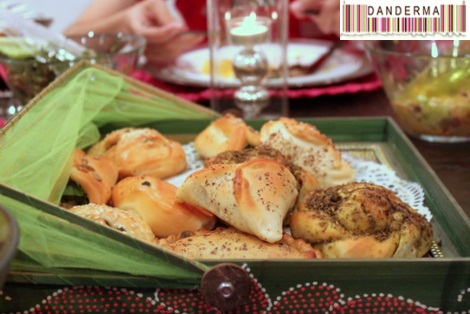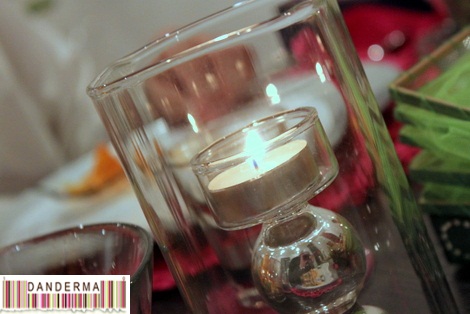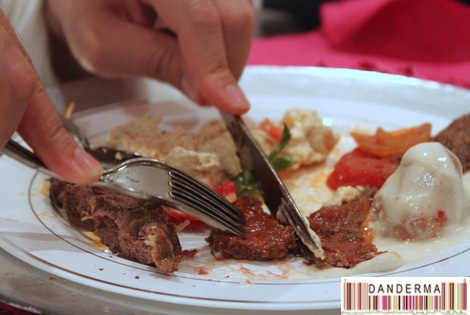 Tea & Desserts time!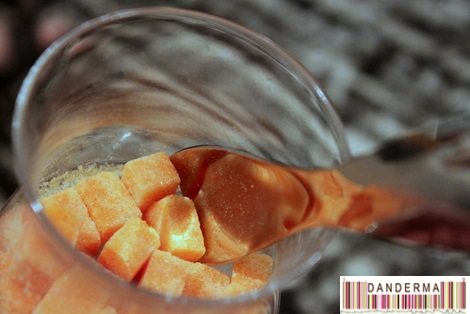 Kanafa which was brought by our guests and was very tasty and welcome.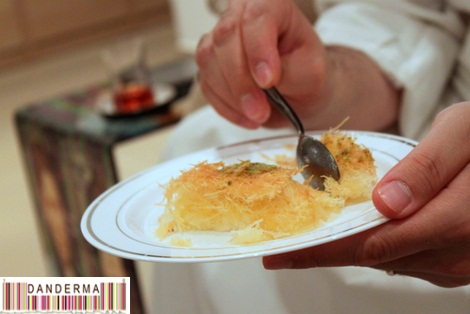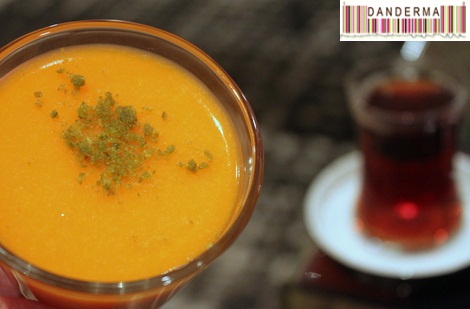 We had a great time last night throwing our first ghabga! I need to work on ghabga preparation timings but I cannot wait to throw my second one soon 😀
---
12 Responses to "The First Ramadan Ghabga"