best site to buy clomid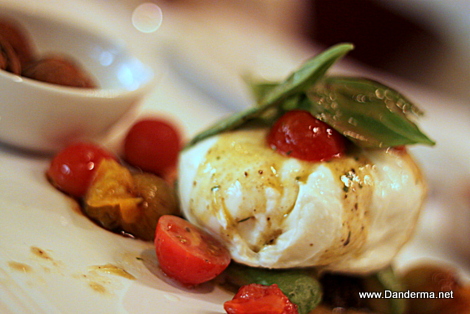 Last week on our way to Izakaya in Al-Bida'a area we noticed that the Butcher's Den was open, so we made a mental note to visit it the next time we were out for dinner. Read more »
At 7 PM yesterday Pretty Little Things opened its doors for the second time at Bait Al-Sadu for people seeking distinguished and stylish purchases. However, we were allowed to visit at 4 PM to roam the place and take pictures without battling the crowds or trying Read more »
Have you ever seen a poor broken Asian worker standing by the traffic light in this cold or the dust and thought to yourself that there must be a way you can help them out that extends beyond giving them the spare change in your purse?
A charity under the name of operation HOPE whose objective is to purely serve the domestics within the country -does NOT represent any political or religious agenda- has launched a second hand store project under the name of Esther's Attic.
Esther's Attic is the charity resale project of Operation HOPE. Esther's which started operations this January, functions like a thrift store where all sale proceeds are used to fund the operation HOPE's community initiatives and endeavors.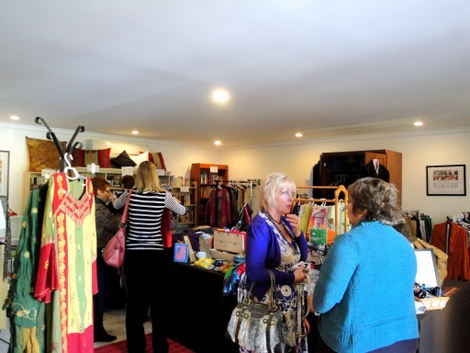 For example this week has Elizabeth Taylor visiting in the form of a beautiful charcoal sketch portrait at an unbelievable price. Sitting next to it is an original copy of " The taming of the Shrew" selling at Kd 1 only!
Post our national day sales, the boutique has donned several treasures from clothing items, household material, baby wear and other knick knacks. With clothing ranges showcasing some vintage mix and match items to some dated silk and satin blouses, designer jeans and an array of geometric patterns.
 Esther's Attic is located at the Operation HOPE premises ( Rumaithiya Block 9. street 92, house 23) and are open every Saturday from 10 am – 1pm. If you want to help out by visiting or donating you can always contact operation HOPE via their website -just wait a bit for the flash to load- (link) or by emailing them volunteer@ohkuwait.org