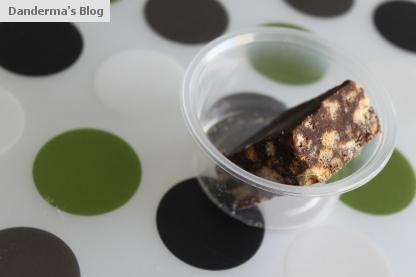 Day 7! One Week down 3 to go! Masha2 Allah!
For breakfast i received French toast which i enjoyed very much. For lunch i had Parpadalle pasta with tomato sauce and nachos salad. I adore the nachos salad and i think it's the best salad in the whole LoFat menu. Read more »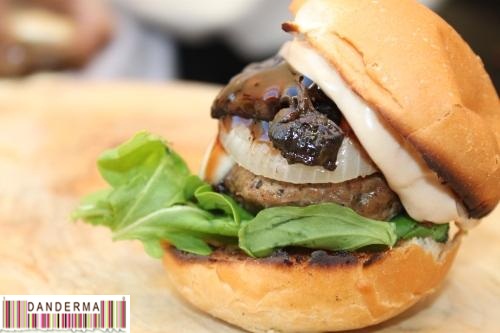 buy Clomiphene online singapore Warning: This is going to be a very long, very detailed post with lots of lovely pictures and delicious food descriptions. Do not read if hungry!
Since this time of year is the prime time for BBQ's and outdoorsy gathering, I received a very generous offer from Munch Catering to provide us with a complimentary BBQ service. We decided that Saturday was the best time to Read more »