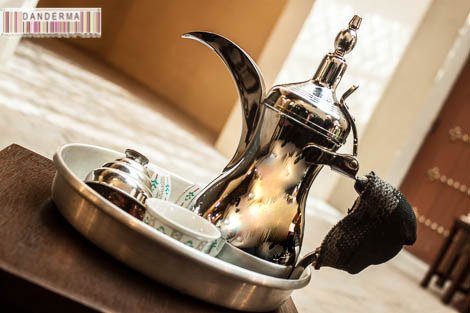 Sometimes when you are shopping and tired all you want to do is take a break and sit down. Sometimes you might even think to yourself that a cup of tea would be nice but you don't want to go into a cafe and stand in line and order and and etc. Last week while shopping in the Avenues I was in the traditional Souk section when suddenly I had Read more »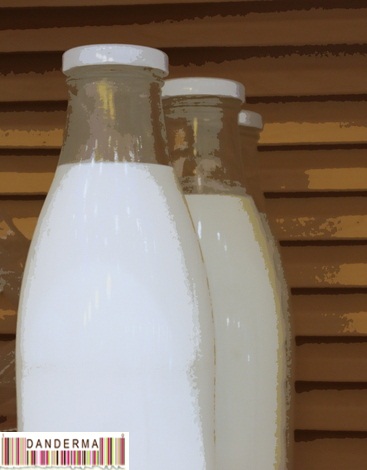 One of the things I love about the summers of my childhood I spent in the UK were the Milk Bottles. The moment we arrive my father would arrange for us to have two fresh milk bottles placed on our doorstep every morning. I love the milkman, and those curved glass bottles of cold,creamy, impossibly white milk. A big fan of milk myself, imagine that milk used for your cereal, or in bechamel sauce, or infused with cardamom for breakfast? Lipsmacking.
Of course in Kuwait we have no milkman. Or good milk for that matter. That was the case until last year Alban Dairy came into the picture and began producing quality dairy products. Their milk is almost as good as milk you'd drink abroad. The other day I was in the newly opened Alban Dairy cafe (post) when I saw these milk bottles and began fantasizing about having our very own milkman in Kuwait leaving us delicious milk in glass bottles as are those every morning. Why not? We can dream, everything is possible, mo?